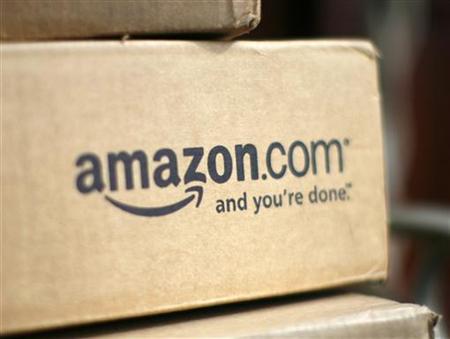 American tech giant, Amazon.com, Inc. has begun rolling out the new Fire v3.1 OS update to the company's select Kindle HD tablets.
"The response to our new family of Kindle Fire tablets has been fantastic, and we're excited to add new features we think our customers will love," said Peter Larsen, Vice President, Amazon Kindle.
The new firmware is available via OTA (Over-The-Air) and will bring in enhancements to performance, increase battery life, easier navigation, cloud collections, dictations, Goodreads integration, Second Screen, wireless printing and other additional features.
As of now, the new update is available for manual download on select tablet models including Kindle Fire HD, Kindle Fire HDX (7.0-inch and 8.9-inch variants) at the company's software update help page. [To check update available for your device, Click Here]. The update will also be made available via OTA (Over-The-Air) in coming weeks, company added.
Here is a brief description of key improvements of Fire v3.1 OS firmware:
Goodreads: With the new update, users reading e-book on the tablet can capture and share the favourite quotes as well as publish their reviews and ratings of an e-book with friends on social platforms integrated with Goodreads.
Second Screen: This feature helps users to watch movies and sitcoms stored in the tablet on to the television wirelessly, while he/she can browse internet or work simultaneously on the Kindle tablet. [Currently compatible with Sony PS 3 and Samsung TVs; will be released for PS4 by year end]
Cloud Collections: this feature helps users organize their e-books, newspapers, magazines and their app collections better all under a one roof so that users owning multiple Kindle devices have easy access.
Voice Dictation: Users will now be able to convert their speech to text under all languages while connected to the internet. While offline, the feature will be available only in English (US).
1-Tap Archive: This feature will clear the memory space in the tablet by pushing long unused items to the cloud storage for later retrieval.
Wireless Printing: with the new OS update, users will now be able to connect their Kindle tablets to printers wirelessly to print photos, word documents, PDF files and more.