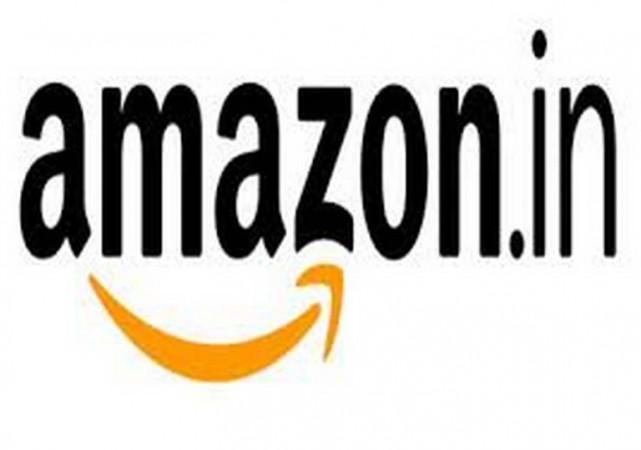 On the eve of the Kannada Rajyotsava Diwas, online behemoth Amazon announced the launch of a Kannada books, movies and music store on its website. The store will boast of a wide selection of more than 7,300 books, 4,700 movies, and 2,500 music albums available at great prices and the convenience of shopping online; thus making it the largest selection in India.
"Kannada Rajyotsava is the time when the entire state celebrates the legacy of its rich culture, festivals and architectural elegance. To commemorate this day, Amazon.in has launched the new Kannada books, movies and music store on its marketplace. This new store provides easy and convenient access to literary works, music and popular movies in Kannada to our customers across India who need not feel deprived of enjoying them from anywhere in India," said Samir Kumar, category management director, Amazon India.
This store will offer a wide selection ranging from classics, literature, fiction, biographies, business and finance, self-help, cook books and children's books -- from leading publishers and bestselling books by extremely acclaimed authors. Additionally, it will also feature Kannada translations of English bestsellers.
Kannada movie aficionados can add to their collection by choosing classic or modern Kannada movies. The collection offers a vast selection of movies from various genres like action, adventure, romance and drama by popular directors like Yogaraj Bhatt, Dinesh babu, Puttana Kanagal and others.
In the Amazon.in Kannada store, Kannada classical and popular music lovers can now pick their favourite albums by Harikrishna, Hamsalekha, Ilayaaraja and others. The collection spans across all genres -- Kannada Folk music, classical, devotional, harikathe and also film albums.
The store has been curated in order to help modern Kannada-speaking Indians, who find it difficult to source books, movies and music for their family and themselves, especially if they do not reside in their state. Now shopping for their language products has become easier than ever before.