Indian e-commerce giants Flipkart and Amazon are hosting their respective versions of the Republic Day sale. While Flipkart's ongoing Republic Day Sale is heading to a close on midnight of January 23, Amazon's Great Indian Sale will continue until January 24.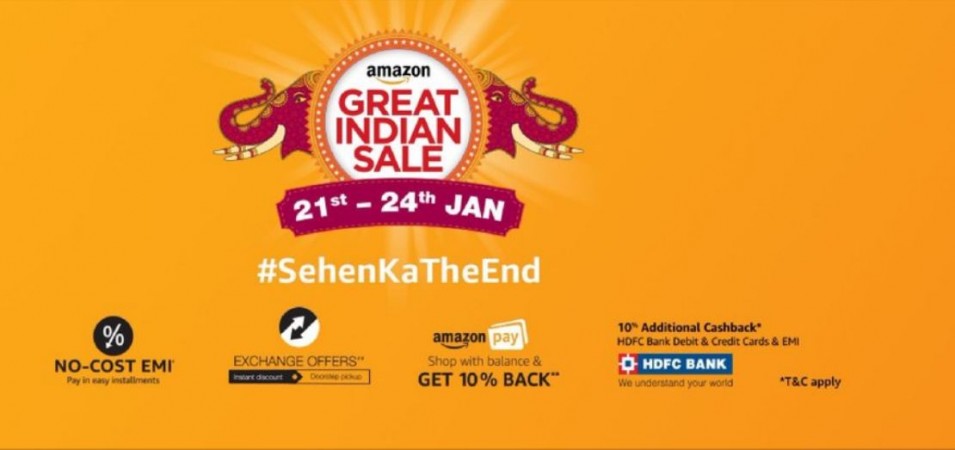 Both the sales have plenty of discounts and offers on almost everything you could think of, be it smartphones or smart TVs or even pen drives and earphones. In short, it's the best time to buy some new technology on the first big sale this year. And we're here to help you find the best deals.
We've already listed out the best gadget deals on Flipkart Republic Day Sale in our previous story, and now let's take a look at the best gadget deals that you could find during the Amazon Great Indian Sale.
(Note: Amazon is offering additional 10 percent cashback on HDFC Bank debit and credit cards and 10 percent cashback up to Rs 200 on payments made via Amazon Pay on all the products in this list).
Canon EOS 1300D 18MP DSLR Camera (Black) with 18-55mm IS II Lens for Rs 22,990
The Canon EOS 1300D could be a perfect choice if you're planning to buy your first DSLR, and as part of the Amazon Great Indian Sale, you could grab one for as low as Rs 22,990 (product link).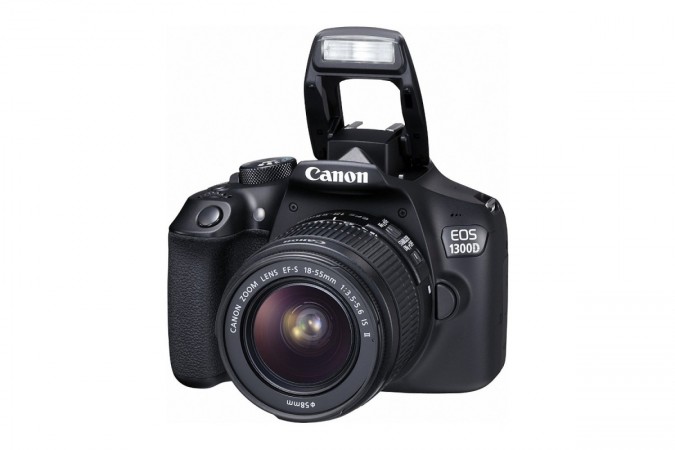 Note: Flipkart has listed the same for Rs 24,990 on its sale.
Amazon is also offering 6-month No cost EMI on all major credit cards, meaning that you can pay the Rs 22,990 in 6 monthly instalments of Rs 3832 per month. You can also avail 10 percent cashback up to Rs 200 by paying for the product using your Amazon Pay Balance.
Lenovo Yoga Tab 3 8-inch Tablet for Rs 10,999
The Lenovo Yoga Tab 3 is unlike any other tablet. It comes with a rotatable stand that essentially has three uses. It can be used as a stand to place the tab on a flat surface, or it can be used as a holder to hold the tab in your hand, and it has a hole which means you can hang the tab, like a hanging photo frame on a wall and watch photo/videos.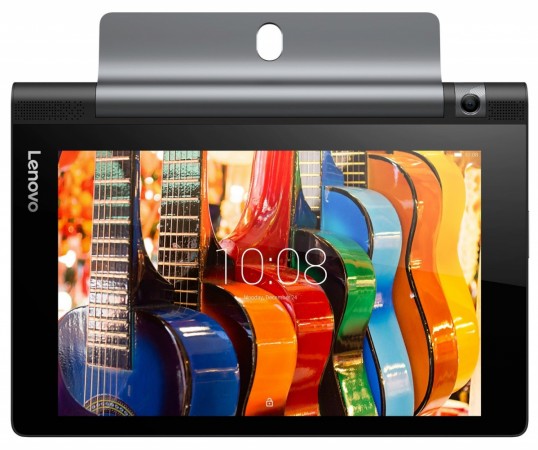 The Yoga Tab 3 also comes with a rotatable 8MP camera which can be rotated depending on whether you want to use it as a front camera or a rear camera.
The rest of the specs are impressive too. It has a beautiful 8-inch HD (1280x800) IPS display, 16GB of onboard storage and a massive 6200mAh battery to go along with it.
All this for a discounted price of Rs 10,999 (product link) makes the Lenovo Yoga Tab 3 one of the best deals on Amazon right now.
JBL GO Portable Wireless Bluetooth Speaker with Mic (Black)
JBL is synonymous with great sound and the JBL GO portable Wireless Bluetooth Speakers offer great sound in a small form factor. It offers wireless Bluetooth streaming meaning that you can stream music from your smartphone or any other music device and listen to it loud and clear.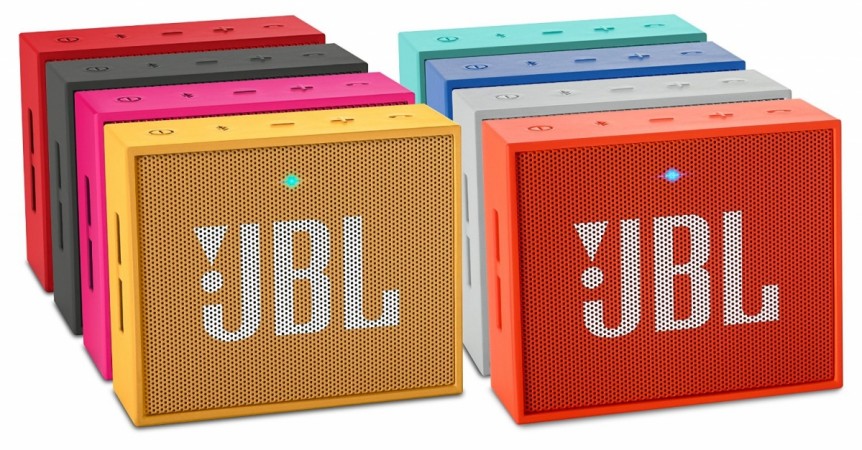 The JBL Go Portable Bluetooth speakers come interesting colours and a great bargain for Rs 1,699 (product link).
WD Elements 1TB Portable External Hard Drive for Rs 3,699
If you are looking to buy external hard disks for storing all those movies and other data that you may have, then the WD Elements 1 TB external hard disk should come in handy. As the name suggests it offers 1 TB of storage or approximately 940 GB.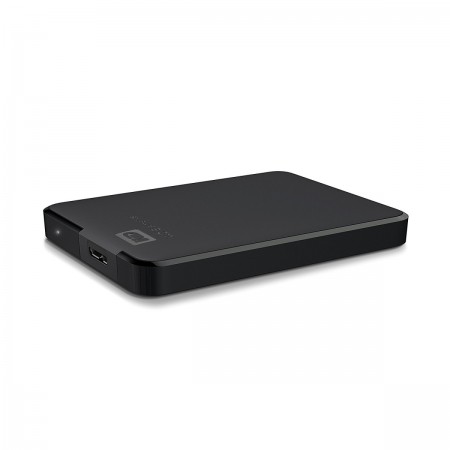 It comes with USB 3.0 support for ultra-fast data transfers and is fairly compact.
The WD Elements 1TB external hard disk carries a price tag or Rs 5,700, but as part of the Amazon Great Indian Sale, it is available for Rs 3,699 (product link).
But if you are looking for a 2TB hard disk you can also consider the WD Elements 2TB external hard disk which is available for Rs 5,699 (product link).
Apple MacBook Air 13.3-inch Laptop for Rs 54,490
The 2017 MacBook Air 13.3-inch model features an Intel Core i5 processor, 8GB of LPDDR3 RAM and 128GB of SSD storage, along with Intel HD Graphics 6000.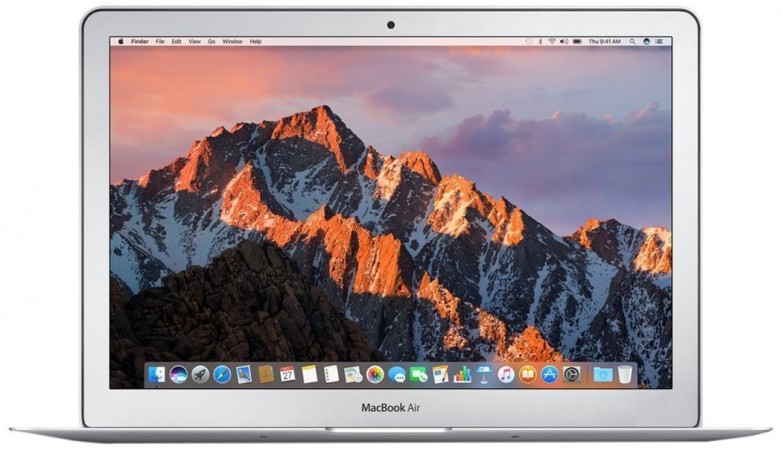 The 13.3-inch screen offers 1440x900 pixels resolution and there's also a 720p HD FaceTime camera for video calling. The MacBook Air runs on MacOS Sierra operating system and weighs in at just 1.35 Kgs.
Originally priced at Rs 77,200, the MacBook Air can now be purchased from Amazon for Rs 54,490 (product link).
House of Marley Smile Jamaica In-Ear Headphones with Mic for Rs 899
The Smile Jamaica In-ear headphones from House of Marley are perhaps the most well-built earphones in the under Rs 1,000 price range. They employ a hardwood design that not only gives them a unique look but also enhances the sound output.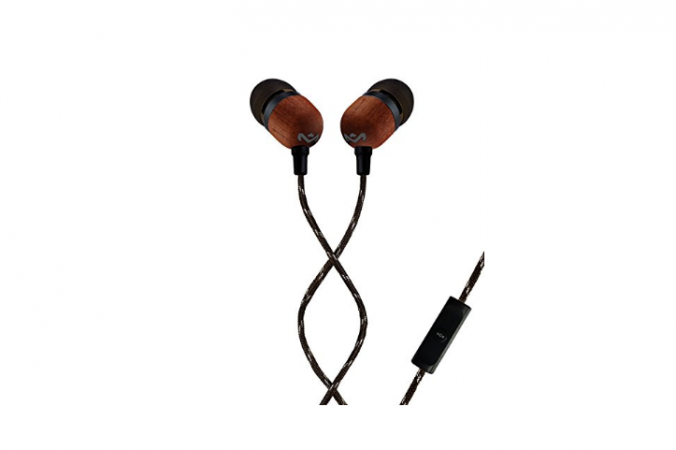 They also come with a woven fabric cord that's tangle-free and very durable. The earphones offer an impedance of 16ohms and good noise cancellation.
The House of Marley Smile Jamaica In-Ear Headphones with Mic usually sell for around Rs 999, but during the Great Indian Sale they are available for Rs 899 (product link), plus you can also avail Rs 200 cashback buy making the purchase using Amazon Pay.
SanDisk Ultra Dual 32GB USB 3.0 OTG Pen Drive for Rs 799
Although there are cheaper 32GB pen drives around, but the SanDisk Ultra Dual 32GB pen drive is a class apart. Not only does it look good with that unique design but it also comes with USB 3.0 support which offers up to 130mbps transfer speeds.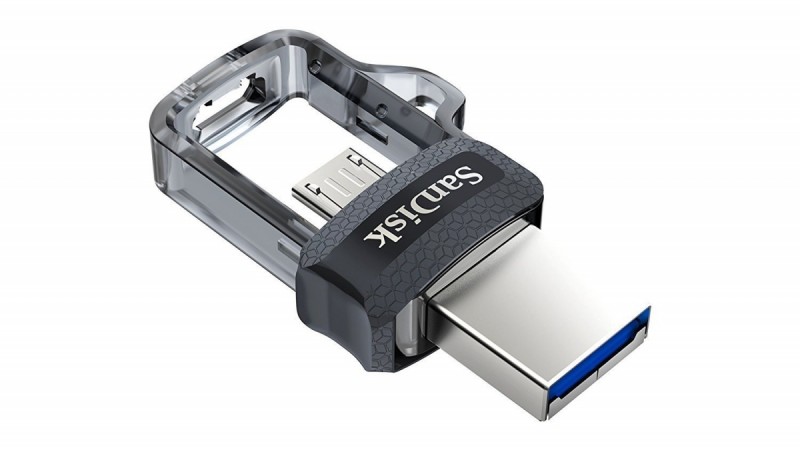 The SanDisk Ultra Dual also comes with OTG support that allows you to transfer files from your phone and access files on the pen drive without needing an OTG adapter.
The SanDisk Ultra Dual 32GB Pen Drive carries an MRP of Rs 1,290 but is available for Rs 799 (product link) on Amazon right now.
Samsung EVO Plus Class 10 32GB microSD Card with Adapter for Rs 699
If you're looking to boost up your phone's internal memory, then you should be looking at the Samsung EVO Plus 32GB microSD card. It offers ultra-fast read and write speeds of up to 95mbps and 20mbps respectively.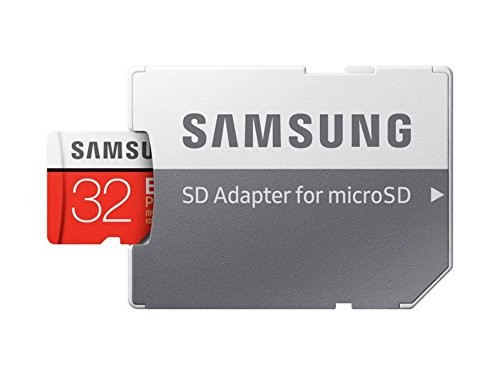 The Evo Plus can store up to 1 hour and 30 minutes of 4K UHD video, up to 4 hours of Full HD video and more than 7,500 photos and 3000 songs.
The Evo Plus comes with an SD adapter allows you to use the microSD card in a camera or any other device which has SD card support.
The Samsung EVO Plus 32GB microSD Card with Adapter is available for Rs 699 (product link) down from its MRP of RS 1,149.
Amazon Fire TV Stick with Voice Remote for Rs 3,000
Amazon Prime Video streaming services are soon catching up and the Amazon Fire TV Stick can transform your conventional LED TV into a smart TV with thousands of TV shows, songs and movies to choose from. The Amazon Fire TV Stick lets you access Amazon Prime Video, Hotstar, Netflix, Gaana and many more services.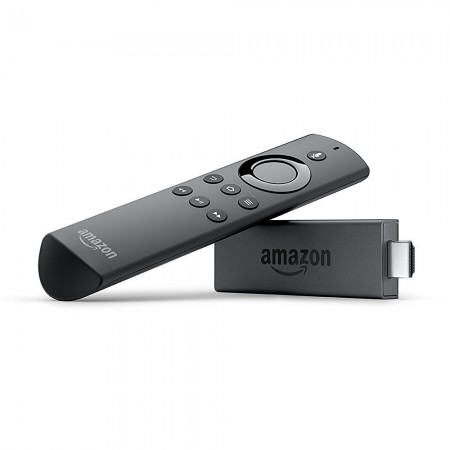 It comes with a Voice search remote that allows you to say the title of the movie or a song and start searching.
The Amazon Fire TV Stick sells at Rs 3,999 on regular days but as a part of the Great Indian Festival, you can get it for Rs 3,000 (product link).
Amazon Kindle 6-inch E-reader for Rs 4,749
The All new Kindle 6-inch E-reader can be a perfect gift for your kid or yourself if you plan on starting to read a book.
The Kindle offers thousands of books in every Indian language including Hindi, Tamil, Marathi, Gujarati, and Malayalam.
It's easy on your eyes and reads like real paper, and now comes at a price of Rs 4,749 (product link).
Also read: Jaw-dropping discounts galore on Amazon and Flipkart: 10 best products you can buy today