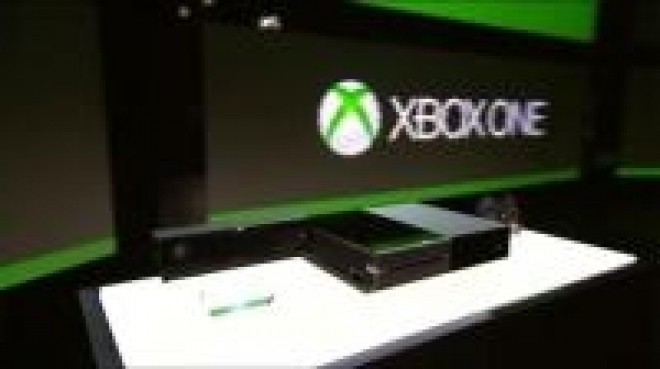 Amazon is not waiting for a specific occasion to bring great deals to its shoppers. To all the gamers out there, Xbox One bundle is being offered at a great price but only till the stocks last. So if you haven't upgraded to the latest next-gen console, here might be your best shot at it. With Amazon's supersaver bundle, buyers will get a few worthy extras at the cost of buying just an Xbox One console with one wireless controller from Microsoft.
Amazon is offering the Xbox One NBA 2K15 bundle for $349.99. For the price, customers get:
The Xbox One Assassin's Creed Unity Bundle, which includes the same extras, except NBA 2K15 title and Xbox Live Gold membership, retails for $344.99 alone. According to the retailer, customers save almost $60 with the Xbox One NBA 2K15 bundle.
There is time limit on when the deal will end, but it will be sold while supplies last. So if you really have your eye on the next-gen console, it's better to act fast and take advantage of the deal.
But if you're not up for Microsoft's game console, Sony's latest PlayStation 4 is also up for grabs but there aren't many great offers from Amazon. The PS4 console is being offered at regular $399.99 and the price automatically goes up if you pack some extras.