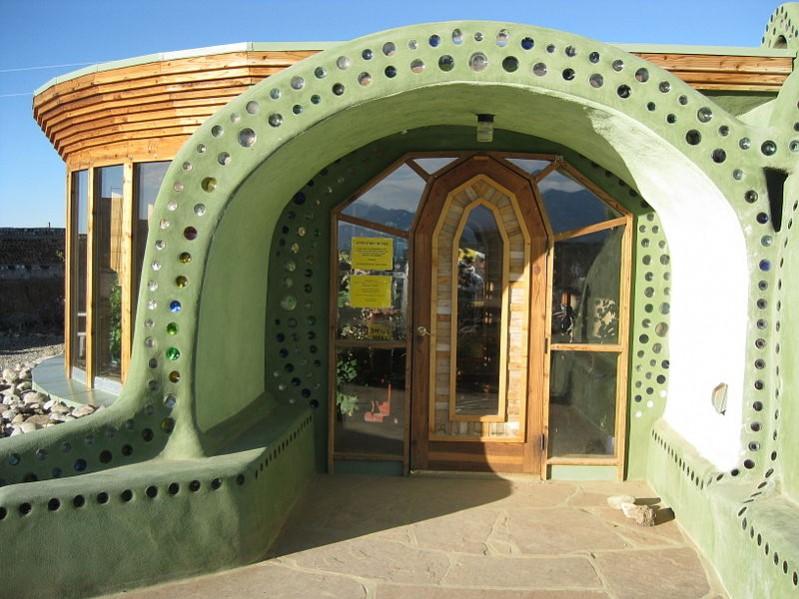 An Earthship is the epitome of sustainable design and construction that can be built anywhere in the world in any climate, a home where you can live completely depending the nature. The best thing about this eco-friendly home is that, it will keep you away from all utility bills and fossil fuels.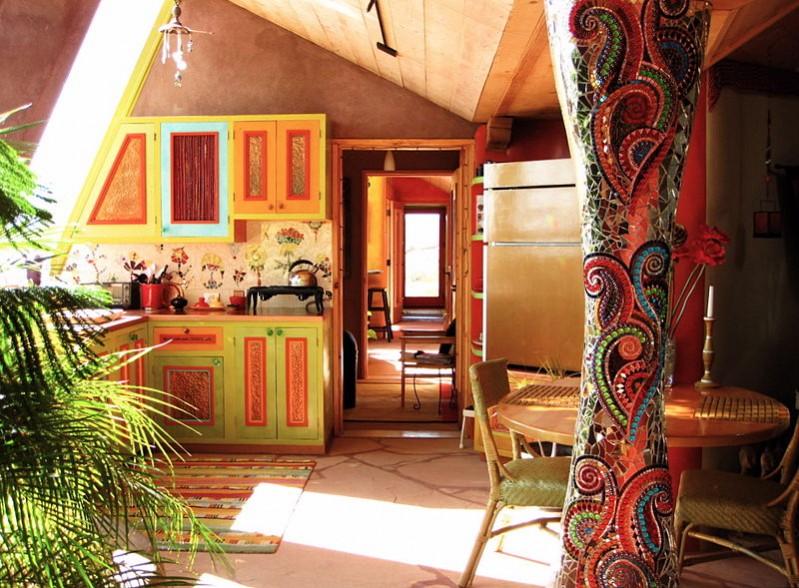 Your basic needs of electricity and water will be taken care of by the nature. Food can be grown inside as well as outside and botanical planters can be used for sewage treatment that uses each drop of water four times, feeding lush wetlands of flowers and vegetables.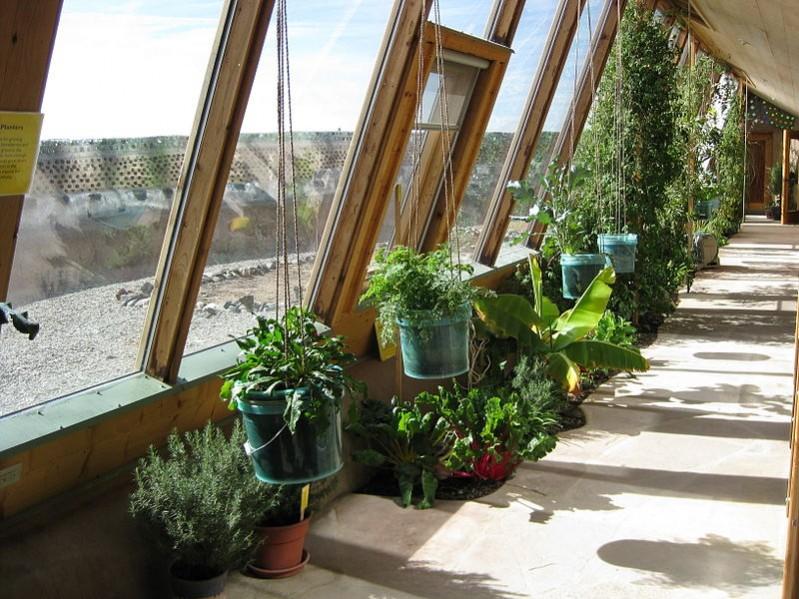 Earthships are constructed by composing natural and recycled materials like cans, bottles and tyres. It can offer you all comforts of a modern house and is cheaper as well as better.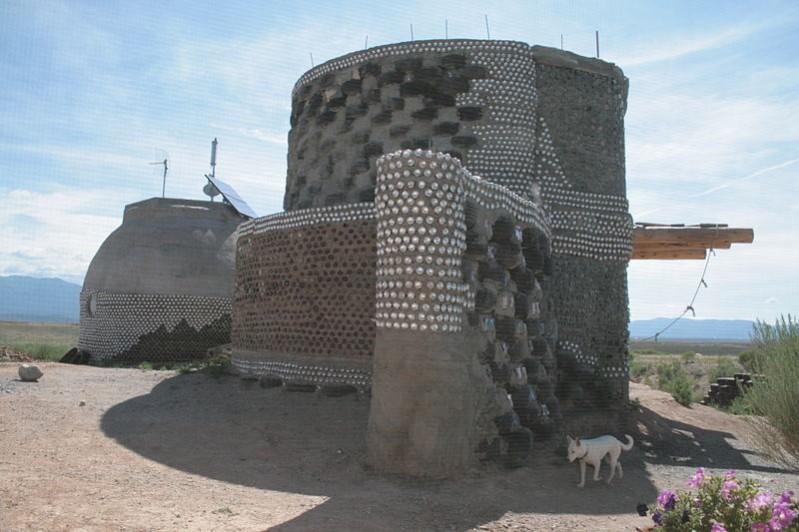 From growing your own food to harvesting rainwater, these amazing houses are changing the way people live. Thus, Earthship would help you to live a self-sufficient, unique lifestyle.