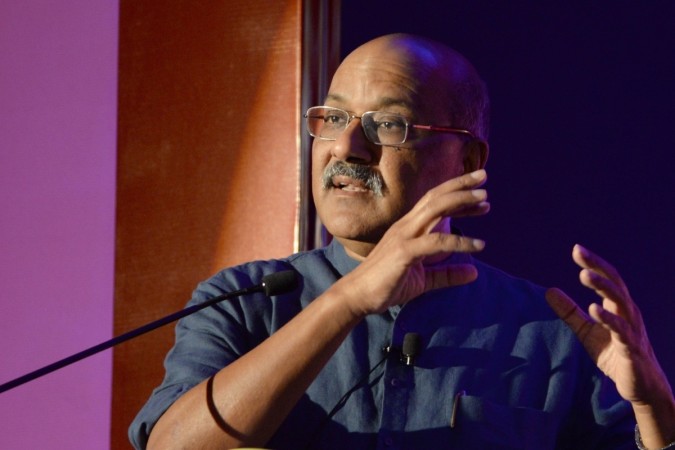 It's a reality that many major countries today are governed by leaders who are dominating in their demeanour and make no bones about it. While it has its upside, there are many flip sides to it, according to veteran journalist Shekhar Gupta.
"The trend in the world today is strong governments dominated by alpha males like (Indian PM) Narendra Modi; (US president) Donald Trump; (Israel PM) Benjamin Netanyahu; (Turkish PM) Recep Tayyip Erdoğan and (Russian President) Vladimir Putin," Gupta said in Bengaluru on Wednesday.
"They are decisive, but have very little tolerance to civil liberties and media...they brook no dissidence," Gupta added, in his keynote address at an event on corporate real estate in India organised by CoreNet Global, the world's association for corporate real estate and workplace professionals with a presence in 50 countries.
In an address that dwelt upon global politics, governance styles and business opportunities with an emphasis on India, he said the current dispensation in India is unique in its right-wing orientation. "This is a very different government, first of its kind; the Modi government is social right, not economic right," he said, referring to the Modi government's increasing expansion, contrary to the claims of "minimum government, maximum governance.'
Gupta, who was earlier the editorial chief of the Indian Express and is currently the chairman and editor-in-chief of ThePrint, said the biggest investor and spender, given its ever-expanding agenda for ports, railways, roads, healthcare and education.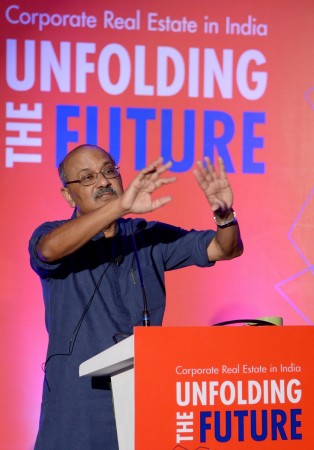 "We are seeing a massive expansion of government. Modi needs to inaugurate a few more projects before 2019," Gupta said, referring to general elections due two years from now.
On the upside of Modi's leadership style that believes in getting things done, he said, "If there had been any other government, there would have been at least six postponements for GST implementation. But this government is different, it's decisive."
In what would be music to BJP's ears and bad news for its opponents, Gupta said, "If elections are held today, he (Modi) would get 20 seats more (than what the BJP won in 2014."
Giving further insights into the leadership style of Modi and BJP president Amit Shah, Gupta said, "The choice of Presidential candidate (Ram Nath Kovind) was not known to the BJP till one hour before it was announced."
On Arnab Goswami
During the Q&A session, when one of the attendees asked him as to which news channel he watches during prime time, Gupta said: "News channels are a disaster...I prefer watching Hindi old films songs (Raina Beete Jaaye) and if I still want to watch the news, I prefer Arnab Goswami, but I mute the volume," evoking spontaneous laughter from the audience.