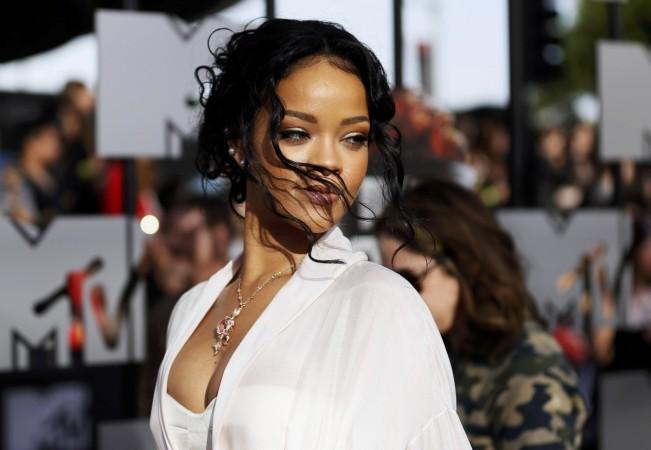 A new song presumably from Rihanna's upcoming album R8 leaked online late last week, and RiRi fans are thrilled.
Rihanna has not confirmed whether the song is hers, but ardent fans believe the voice on the track matches Rihanna's and the song is somewhat similar to her 2011 hit "We Found Love."
Rihanna, who put out an album every year for seven years, took a two-year break in 2012 and her only two songs in the following two years were duets with other singers such as Shakira and Eminem. In 2013, she collaborated with Eminem for "Monster" and the next year had Rihanna and Shakira singing "Can't Remember to Forget You."
Therefore, fans were excited when the latest single, presumably Rihanna's, hit the web on 2 January.
The new song is titled "World Peace" and has a dance vibe where she croons: "In a perfect world/We would make love over war/We'll dance in the rain, in spite of all the pain/What the world really needs, is to feel love again."
Rihanna's eighth studio album is currently in the works and although the album is set to release sometime this year, a date has not been set.
In the meantime, fans of the singer are raving about the song, and many have appreciated her for releasing a song on the need for peace. Here is what one fan wrote: "Now that think about it! Look at the climate in this country! Protests! The murders of the New York police officers. The questionable deaths of countless young black men by police all over the country. We have been looking like a third world! The mess of a climate in New York where officials are turning on each other. Playing the blame game and pointing fingers. Releasing a song called WORLD PEACE! Maybe creative genius."