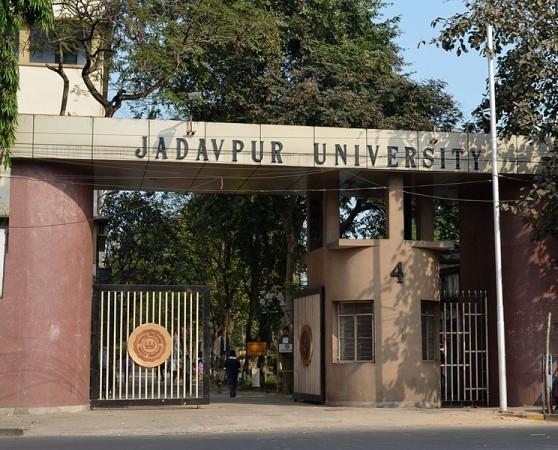 Jadavpur University campus became the epicentre of another standoff after the university's executive committee decided on July 4 that in the coming academic year "under-graduate admission in arts should be conducted on the basis of marks obtained in the last board examination alone, without conducting any written admission test".
As per the reports, the authorities bowed down in front of the pressure of the West Bengal government and decided to scrap admission test for six undergraduate courses.
Tension escalated within the campus after 20 students of Arts Faculty Students' Union (AFSU) sat on hunger strike outside the university's administrative headquarters Aurobindo Bhawan.
The protesting students asked for an executive council meeting to rollback the decision immediately otherwise they threatened to spike the protests.
Soon the VC, Suranjan Das, came into the picture and requested the agitating students to withdraw their hunger strike, but the students said that they will continue their protests until their demands are met.
"He sent us a letter on Saturday evening requesting us to withdraw the hunger strike. We thank him for his letter. But we have informed that the agitation will continue until there is a positive response," one agitating student told media.
On Saturday, authorities sought directives from West Bengal Governor Keshri Nath Tripathi — the ex officio Chancellor on the emerging situation. In a statement, Das said, "I have approached the Governor, who is also the Chancellor of the university, as I am in favour of the university's autonomy. We are hopeful that a suitable solution could be found."
On Monday, Governor Tripathi expressed his concern over the health of the students who are on dharna.
Late on Tuesday, the agitating students tasted victory after the university authorities restored admission tests that were shelved last week allegedly under the pressure of the Trinamul led government. "We will meet the chancellor. If we cannot run the administration properly we will step down," Das said on Tuesday evening.