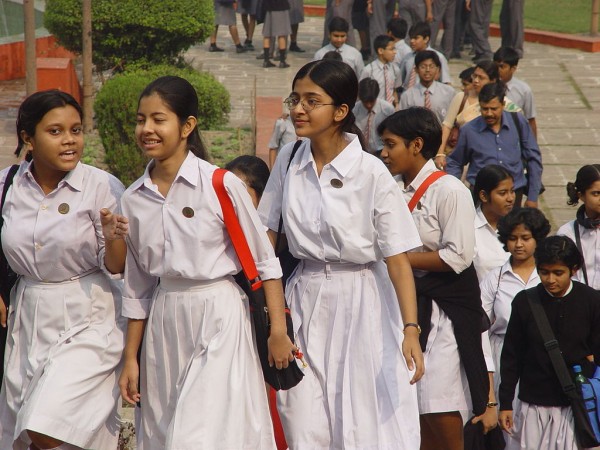 All students who sat for the Class X board examination in 16 government high schools in Himachal Pradesh (HP) have reportedly failed, according to the HP Board of School Education. The board, which declared the results recently, also said a pass percentage of 20 or less was recorded in another 86 government schools.
According to an Indian Express report, most of the Class X toppers were students of private schools, with girls outshining boys.
The report also said the class XII board results were not uplifting either. Zero pass percentage was recorded in three schools — two in Shimla and one in Kangra. There are 2,012 senior secondary schools in the state. The pass percentage was reportedly less than 20 in 24 schools.
The report said one of the reasons behind such poor class X results could be the low number of students taking the exam. The board data states that only a single student took the exam at Government High School, Mooring (Lahaul-Spiti), and failed. A senior secondary school in Gaushal in the same district saw just a couple of students take the exam. Both of them failed. Sharvi, a government school in Kullu district, had only four students taking the exam — three of them have to appear for re-tests and one failed.
Government Senior Secondary School in Pathiar, Kangra, was an exception: It saw over 120 students taking the exam. Nine students cleared it while 13 will have to appear for re-tests, said the Indian Express report.
PC Dhiman, the state additional chief secretary (education), has reportedly asked the HP Board of School Education for details of the schools whose students underperformed in the class X and XII board examinations.
"The number of poorly performing schools is not very high compared to the number of well-performing schools (with 90-100 pass percentages). But I have asked education department officials to submit a report explaining the reasons for zero pass percentage," Dhiman told the Indian Express.
According to the Financial Express, a April 2016 report by the Comptroller and Auditor General had revealed that half the students in 20 percent of the government schools in the state couldn't pass the class X board exams while 14 percent couldn't clear the class XII board exams in 2014-2015. The report also highlighted the dire shortage of teachers in the state.