Discounts on iPhones are enticing but rare. The premium smartphones from Apple get more offers from online retailers such as Amazon and Flipkart than Apple itself. Continuing the trend, Amazon India is holding a special sale exclusively on Apple products, mainly iPhones, as a part of Apple Fest.
Amazon Apple Fest is already live and it will last until March 12, 2018. During this time, iPhones, including the latest iPhone X and iPhone 8 series, are available with up to Rs 10,000 off from their normal selling price. If you've been planning to upgrade to an iPhone, now is the time.
Below are the details of the discounts and offers available on all iPhones on Amazon India:
iPhone X
Apple iPhone X is the most expensive iPhone till date. The flagship iPhone is available in India in two variants – 64GB and 256GB – and Amazon Apple Fest has both models selling at a discounted price. The 64GB iPhone X costs Rs 82,999, which is Rs 6,000 off, while the 256GB model gets Rs 8,000 off and it is now available for Rs 93,999.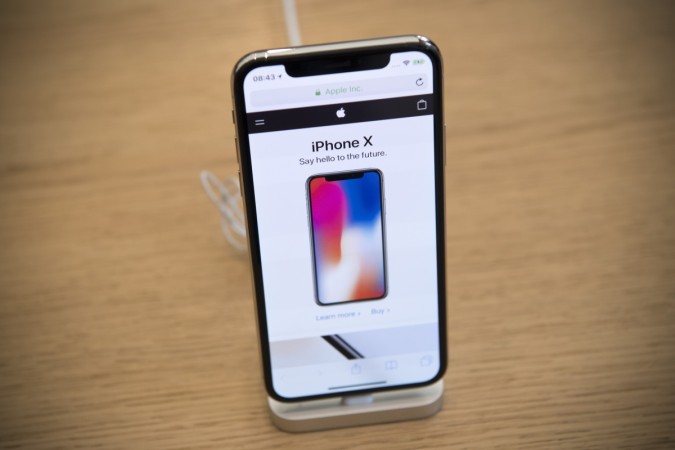 iPhone 8 Plus
The second-best iPhone after the iPhone X – the iPhone 8 Plus – is also available with generous discounts. The 64GB variant of the iPhone 8 Plus is available for Rs 65,999, which is a saving of Rs 7,000 on Amazon.in. If you opt for the 256GB model, there's Rs 6,000 off, which makes it Rs 79,999.
iPhone 8
If the iPhone 8 Plus is too big for you, the iPhone 8 can be a suitable alternative. As a part of Apple Fest sale, the 64GB variant of the iPhone 8 is available with Rs 9,000 discount and the 256GB model is Rs 7,000 cheaper. You can order the iPhone 8 64GB for Rs 54,999 while the 256GB will set you back for Rs 69,999.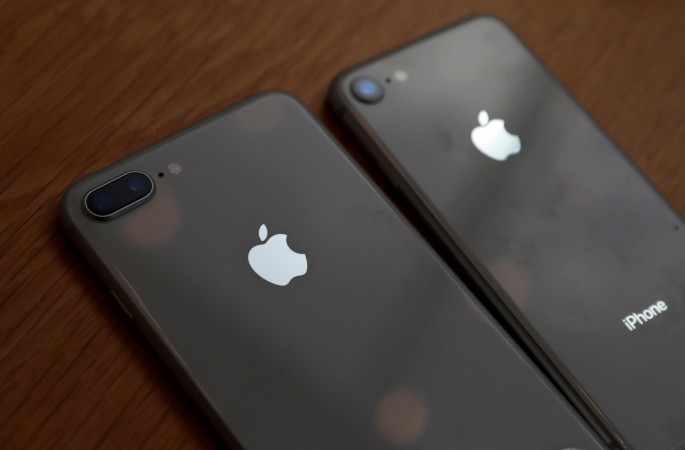 Older iPhones
If you do not mind going for an aging model to save a few thousand, Amazon Apple Fest will find you the perfect fit. Check out the discounts on older iPhone models on Amazon India below:
iPhone 7 Plus 128GB: Rs 65,999
iPhone 7 128GB: Rs 54,999
iPhone 7 256GB: Rs 58,499
iPhone 6s Plus 32GB: Rs 38,999
iPhone 6s 32GB: Rs 33,999
iPhone 6 32GB: Rs 27,000
iPhone SE 32GB: Rs 17,999
In addition to these discounts, Amazon is offering up to Rs 16,000 towards exchange discount on trading in an old smartphone for a new iPhone.
MacBook, Apple Watch and iPads
Amazon Apple Fest extends its discounts to other Apple products including MacBooks, Apple Watch and iPads. Check out the offers below:
iPad Wi-Fi only 32GB: Rs 22,800
MacBook Air 128GB: Rs 57,630
MacBook Air 256GB: Rs 74,180
MacBook Pro with Retina (2015) 256GB: Rs 1,39,940
MacBook Pro with Retina (2016) 256GB: Rs 1,55,983
MacBook Pro With Touch Bar 256GB: Rs. 1,27,385
Apple Watch 42mm Nike+ Series 2: Rs. 33,900
Stay tuned for more updates.