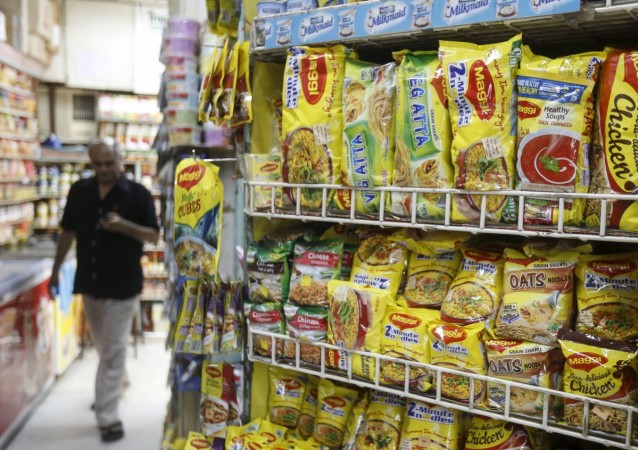 Nestle India on Friday said that all the 90 samples of Maggi noodles have cleared tests at three laboratories as mandated by Bombay High Court and have been found to be safe, reports said.
"We have received test results from all three laboratories mandated by the Hon'ble Bombay High Court to test Maggi Noodles samples. All the 90 samples, covering six variants, tested by these laboratories are clear with lead much below the permissible limits," Nestle India said in a statement.
The company, which had to withdraw all varieties of Maggi noodles four months ago after it was banned over the presence of excess lead, is expected to make a comeback by the year end.
However, in August, High Court revoked the ban, but ordered fresh tests of Maggi samples.
"In compliance with the orders of the Hon'ble Bombay High Court, we will now commence manufacture and will start selling only after the newly manufactured products are also cleared by the designated three laboratories," added the statement.
The court also said that the food regulator had failed to follow procedures while collecting product samples and questioned its testing standards.