Alina Zagitova wrote her name in Winter Olympics history by winning the gold medal at the Women's Figure Skating final in PyeongChang. The 15-year-old got past her Russian compatriot and the experienced Evgenia Medvedeva to take home the glory.
Zagitova competed under the Olympic flag as an "Olympic Athlete From Russia" (OAR) member.
The OAR is a designation given to Russian athletes who are competing in the Winter Olympics under the Olympic flag following the suspension of the Russian Olympic committee over allegations of widespread doping.
Not only did Alina become the second youngest woman skater to win a gold medal in the Olympics but she also gave OAR their first medal in Winter Olympics 2018.
The 15-year-old, whose height is 1.55m, achieved a total score of 239.57 in the final event. While her short program score was 82.92, she picked up 156.65 in the long program.
The veteran Evgenia, 18, earned a total score of 238.26 points and clinched the silver medal.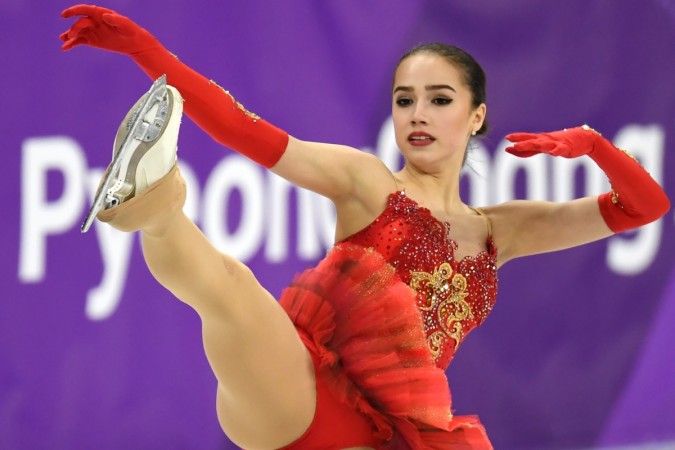 "I won. Honestly, my hands are shaking, because I haven't understood yet that I am an Olympic champion," Alina was quoted as saying by the Guardian after winning the gold.
Alina's top achievements so far
Winter Olympics 2018

Gold - Ladies' singles figure skating

Silver - Figure skating team event

European Championships 2018 Gold

World Junior Championships 2017 Gold
The youngest female figure skater to win a gold in the Winter Olympics is the US' Tara Lipinski, who achieved the feat at the 1998 Winter Olympics in Nagano, Japan.