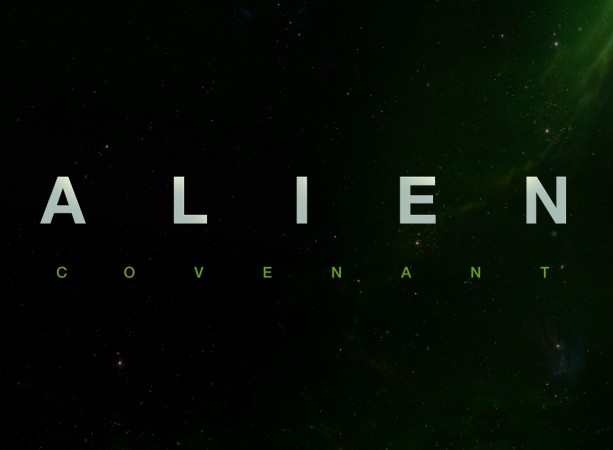 Though fans of "Alien" are looking forward to Ridley Scott's next "Alien: Covenant," it seems there is going to be another sequel in near future that will conclude the saga.
Sigourney Weaver, who portrayed the iconic role of Ripley in the original "Alien" movies, recently discussed a proposed Alien sequel, which will supposedly take place after the franchise's second movie. Its storyline would be separate from the spin-off films, reported Comic Book. The movie will be directed by Neill Blomkamp of "District 9" fame.
Talking about the status of the movie with Entertainment Weekly, Weaver said: "Well, we have a great script. Fox asked us to delay so Ridley Scott could shoot his [second] 'Prometheus' movie. That was too bad because we would have already done it by now. It's a great story and it's satisfying to me to give this woman an ending."
Explaining the differences between the upcoming movie and the previous ones, Weaver continued: "The script itself has so much in it that's so original, but also really satisfies the, I would say, the primal needs of the aliens. It's a tribute to all of the great work that the other directors have done, in a way, but goes in a completely new direction. I hope we'll do it."
Currently, both Weaver and Blomkamp are busy with their respective projects; Weaver is starring in the next "Avatar" film while Blomkamp is working on his upcoming movie, "The Gone World." However, both are looking forward to start on the "Alien" sequel as soon as possible.
"But you never know in this crazy business. In any case, [the Aliens sequel] there and waiting for us. He and I both have these other commitments that are finally upon us, and so we've got to switch gears and concentrate on that. But it will be worth the wait when we finally get to it," Weaver said.
Till any further news regarding the sequel is announced, fans can look forward to the "Covenant" update, which is scheduled to get released on Aug. 4, 2017 in the U.S.