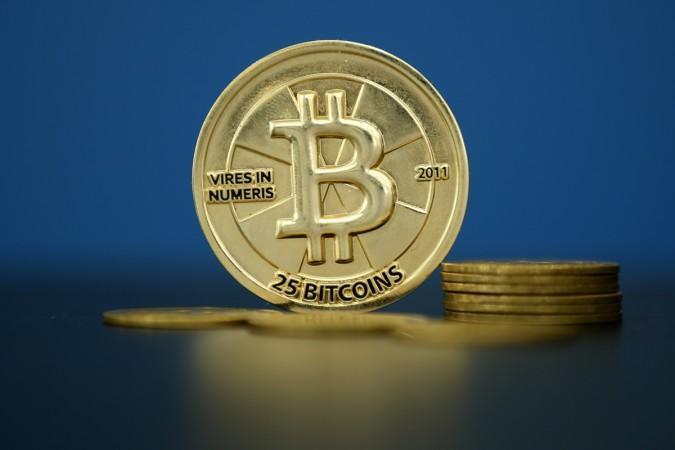 China-based online marketplace Taobao, founded by e-commerce giant Alibaba updated their policy. The platform has banned cryptocurrencies, ICO's (initial coin offerings) and other virtual currency-related services from its platform.
"The blacklist includes, but is not limited to, virtual currencies like Bitcoin, Litecoin, Biocoin, Quark, Infinitecoin, Colossuscoin, Pennies, PPCoin, NameCoin and other virtual currencies", Taobao said in a statement.
Taobao had previously banned sale of products and services related to bitcoin mining machines and mining tutorials.
Now the e-commerce firm has banned any product or service that makes use of the blockchain.
According to the new rules, cryptocurrency related services, which include ICO consultancy, white paper writing services, smart contract deployment services and other cryptos related technical services are now prohibited by Taobao. The sale of blockchain-based virtual assets like cryptoKitties is also banned.
The new rules will be valid from April 17th and breaking the new rules will be considered as serious violations by the Taobao. The online marketplace has introduced a penalty system to impose fine on those who fail to follow the new directions.
Sellers, who have committed serious violations of the new rules, will be deducted 12 to 48 merit points at a time, the statement said.
Although Taobao has banned all blockchain-related services in its platform, there is no ban on blockchain in China.
Many countries around the globe are struggling to regulate cryptocurrency trading. In January, Facebook banned all advertising for cryptocurrencies. Search giant Google announced that starting June, it will ban online advertisements promoting cryptocurrencies and ICOs.
Apart from these, banks also have started initiating measures to discourage the virtual currencies by not allowing their credit and debit cards to be used for the virtual currency transactions.