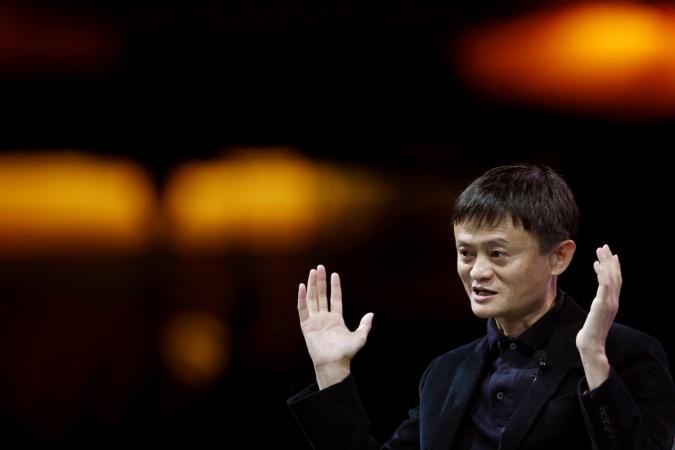 Jack Ma, the founder of Chinese e-commerce company Alibaba, is the richest Asian in the world, according to the Bloomberg Billionaire Index. And Ma has been heading the list since 5 April, 2012. Ranked 19th, Jack Ma's total assets have been declared as $28.7 billion at the time of reporting. With a gain of $62 million, the Alibaba founder is still heading the Asian billionaire count, while Indian businessman Mukesh Ambani is ranked 32nd with total declared assets of $21.3 billion.
Ma started his business career with a plastic flower company after World War II and started investing in Hong Kong's property market in 1967. Later he expanded his investments to real estate, ports and telecommunications. He also started Alipay, a PayPal-like service for Republic of China. Alibaba now has total assets of $259 billion and is twice as big as e-retail business monsters eBay and Amazon.
Ma also founded China Yellowpages, believed to be the first Internet-based company in China. Following this he headed an Information Technology company established by China International Electronic Commerce Center. He founded Alibaba in 1999, which now serves across 240 countries in the world. Ma serves as the Executive Chairman of Alibaba Group, which is a holding company with nine major subsidiaries – Alibaba.com, Taobao Marketplace, Tmall, eTao, Alibaba Cloud Computing, Juhuasuan, 1688.com, AliExpress.com and Alipay.
With a total asset count of $84.6 billion, former Microsoft boss Bill Gates is still heading the list while business tycoon Warren Buffet stands second with an asset count of $71.5 billion. Social Media site Facebook founder Mark Zuckerbarg is 13th with a total asset count of $34.4 billion.