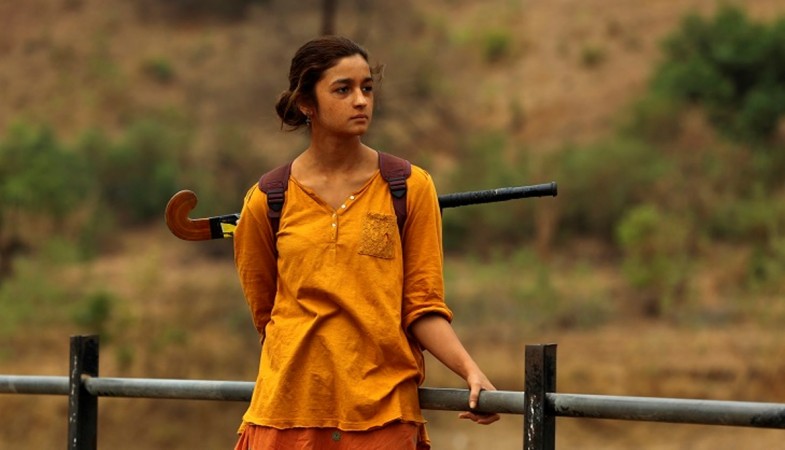 Bollywood actress Alia Bhatt has given a brilliant performance in Abhishek Chaubey's "Udta Punjab." The diva was so good in the movie that it was hard to believe that she was not the first choice for the film.
Earlier, it had been reported that Shahid Kapoor recommended Alia's name for the film, but many don't know that the role was also offered to other actresses who had rejected it. Alia plays the character of a Bihari migrant, who becomes a victim of drug trafficking.
In an interview with SpotboyE, Alia was asked whether she had doubts before doing "Udta Punjab." "Kisine kaha nahin tha mujhe (nobody has told me), but it's a fact that many heroines had turned down this role before it came to me. Whatever may be their reasons, but the fact for me which clinched it was that I was supposed to play a de-glam and stressful person," she told the web portal.
"Most Hindi films, or say most people would imagine Hindi film heroines to do films that enhance the way she looks and the way people look at her, rather than playing a real part," she added. Alia's appearance in the movie was of a poor girl, who was gang-raped and was kept hostage.
When she was asked whether she was uncomfortable while doing the gang rape scene, she said: "At the end of the day, we are actors. So we know it's only a scene and not real. But of course, it's not easy when people come close to you, hold your hand and try to pin you down."
Alia has garnered appreciation from all quarters for her terrific performance in this movie. "Udta Punjab" also starred Shahid Kapoor, Kareena Kapoor Khan and Diljit Dosanjh. The film is about the drug trafficking issue in Punjab.