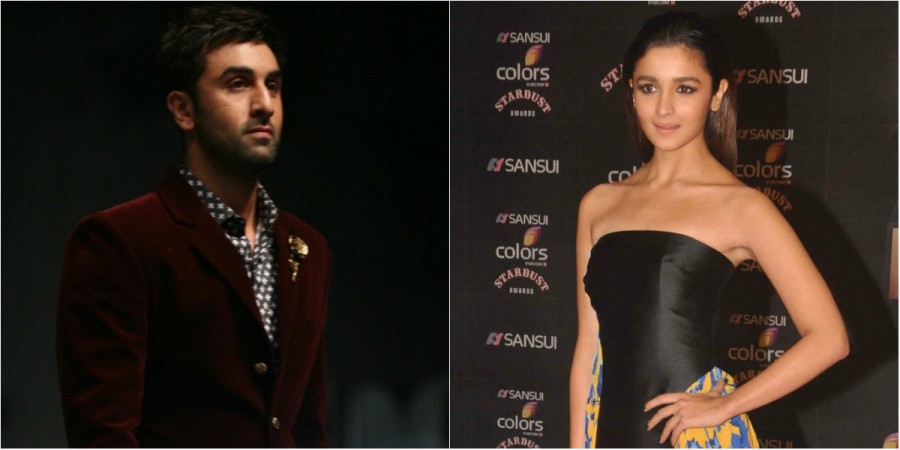 Filmmaker Ayan Mukerji has slammed the rumours of his superhero flick being shelved. While interacting with media at the special screening of "Captain America: Civil War," he confirmed that the shooting of Ranbir Kapoor and Alia Bhatt-starrer will begin soon.
The filmmaker also talked about his film's storyline. After confirming that they are looking forward to start the shooting at the end of this year, he told the Indian Express that his film is based on a modern fairy tale.
"It's an adventure fantasy or a modern day fairytale. It's a film that is set in contemporary India but there is a hint of some ancient Indian magic," Ayan said. When quizzed if Ranbir would wear a spandex in the film, Ayan said: "No, he won't be wearing a spandex, unfortunately."
Fans will be happy to learn that Alia and Ranbir will be soon seen on the big screen together. Earlier, it had been reported that Karan Johar had backed out to produce the film and this was the reason why the superhero flick was reported to be shelved.
"Producer Karan Johar no longer finds an Indian super-hero film financially feasible since there are so many of them being done in Hollywood, and with so much more resources at their disposal," a source told the DNA. "Besides, Karan's friend choreographer Remo D'Souza is also directing a super-hero film with Tiger Shroff. So it's a no for Ayan's superhero film," he added.
The superhero flick was being delayed for a long time. According to earlier reports, Ayan kept his dream project at the backburner to make a film with Deepika Padukone. The filmmaker planned to make a film with one of the best on-screen pairs, Deepika and Ranbir. But, according to Ayan's recent statement, it looks like the superhero flick is set to go on the floors soon.