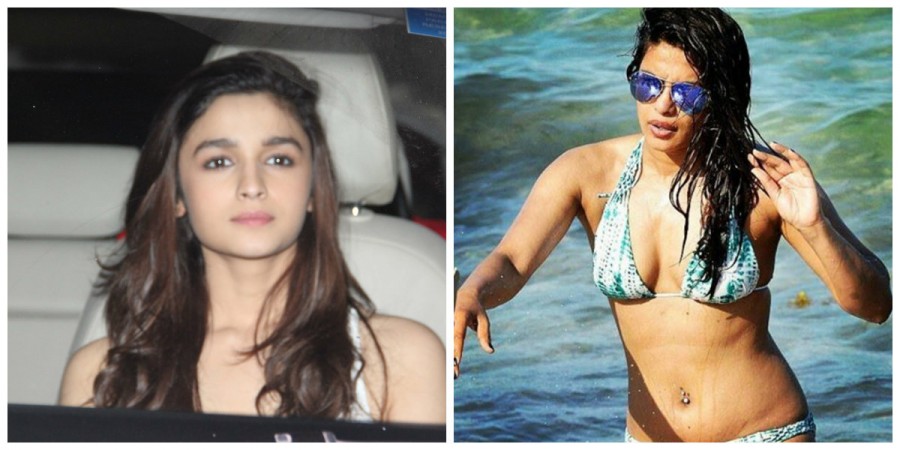 Priyanka Chopra had recently grabbed eyeballs after her bikini pictures had gone viral on social media. While the actress had become the talk of the town for those sizzling photos, Alia Bhatt seems least interested in it.
Also watch: Nia Sharma and Isha Sharma's passionate lip-lock in Twisted grabs eyeballs
Some photos of bikini-clad Priyanka holidaying in Miami had gone viral on social media some days back. The diva's toned body made her fans go crazy on the virtual world. However, Alia does not seem to be much impressed by Priyanka's bikini avatar.
Alia was recently asked to comment about PeeCee's bikini pictures going viral, but the actress completely ignored the question with a strange expression on her face. She eventually turned her focus to another question, and did not say even a word about Priyanka's bikini news.
Alia too had caught limelight by appearing in bikini in the movie Shaandaar. Although the movie had bombed at the box office, her bikini-look had received huge response. Now, why did Alia totally avoid the question on Priyanka's bikini look? Is she not impressed by the Quantico actress or is she jealous of the kind of response she got?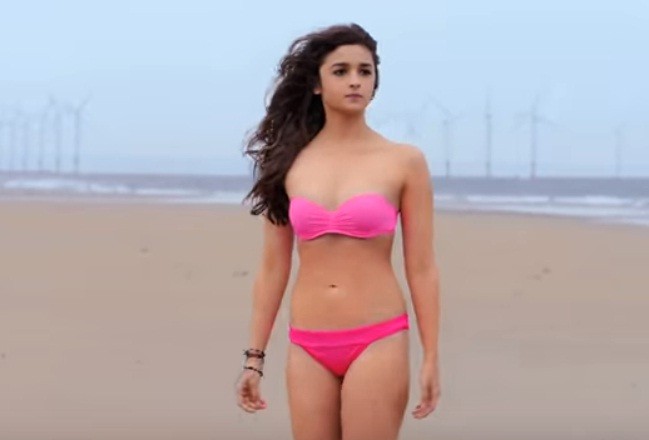 Also, the Udta Punjab actress had recently appeared topless in a Dabboo Ratnani photoshoot. The photo had showed her covering her assets by holding a cat. Although she looked sizzling in the photoshoot, Alia had received much flak from fans, who did not approve the "cute" actress sporting such look.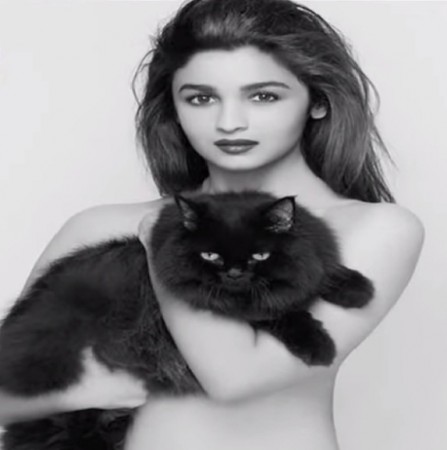 Actresses sporting bikini in public is no longer a rare thing. Not just Bollywood actresses, several TV actresses too are often seen posting bikini photos on Instagram. Nonetheless, they often come across a series of harsh comments. Check Alia's reaction when asked about Priyanka's bikini pictures.