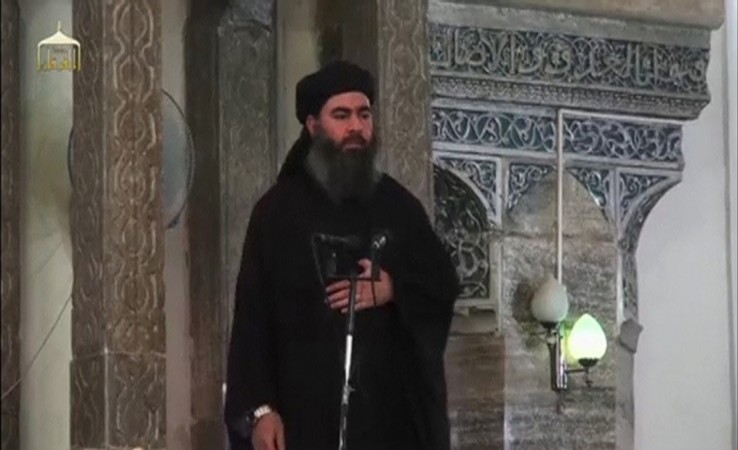 Dozens of al-Qaeda members reportedly have renounced the al-Qaeda leadership and instead have sworn their allegiance to the Islamic State (ISIS) leader, Abu Bakr al-Baghdadi.
According to the US-based monitoring group SITE, the former supporters of al-Qaeda in the Arabian Peninsula (AQAP) based in central Yemen reportedly released a statement on Twitter on the matter.
"We announce the formation of armed brigades specialised in pounding the apostates in Sanaa and Dhamar," the purported former AQAP supporters wrote, referring to two central provinces.
"We announce breaking the pledge of allegiance to the sheikh, the holy warrior and scholar Sheikh Ayman al-Zawahiri ... We pledge to the caliph of the believers Ibrahim bin Awad al-Baghdadi to listen and obey," they said.
A Reuters report noted that the shift in loyalty among Islamist faction members towards ISIS is a signal of increasing competition for loyalty among militants in Middle-East and North Africa.
Recently several militant groups in Egypt's Sinai Peninsula and Libya announced that they had joined the Islamic State. Similarly, even in Afghanisatan, reports have also claimed that several from al-Qaeda leadership have joined the Islamic State.
Since the emergence of the Islamic State, AQAP, which was to be considered the most powerful branch of the global militant network, has been losing its prominence among radical Islamists.