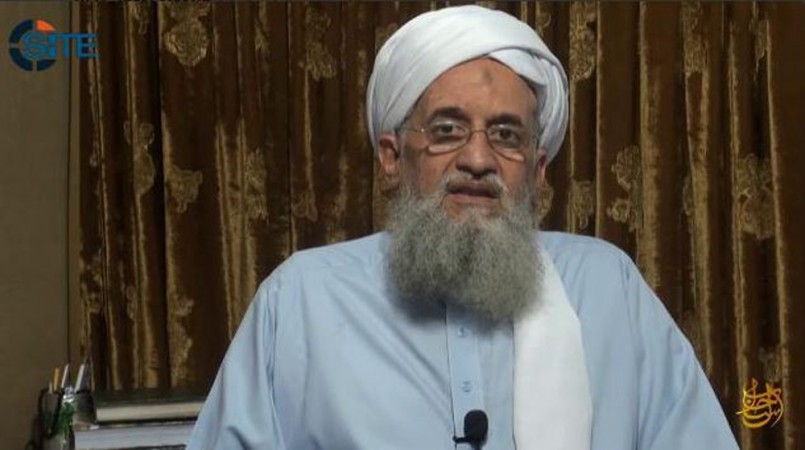 Al-Qaeda chief Ayman al-Zawahiri has urged his followers to attack Saudi Arabia following the mass execution of 47 people over terrorism charges two weeks ago, said reports.
The latest threat comes as 43 of the 47 people executed by the Saudi regime on 2 January were al-Qaeda militants or supporters.
Referring to the royal family as a "rotten regime that corrupted your religion", al-Zawahiri, in a seven-minute audio recording, called for attacks on the "the Zionist-Crusader alliance" of Israel and the NATO as "this is what hurts Al Saud much", reported Associated Press.
The audio tape, which was released earlier this week, was reported by US terror monitor SITE Intelligence Group on Thursday.
The mass execution has also invited threats from the Raqqa-based Islamic State, which vowed to destroy Saudi Arabian prisons in Tarfiya and al-Ha'ir, which house jihadists.
Though ideological enemies, Isis and al-Qaeda are united against common enemy Saudi Arabia, which has declared them terrorist outfits, said an earlier report by Reuters.
Though the Saudi mass execution was supposedly a message to Sunni militants, the killing of some Shi'ite protesters — especially Shia cleric Nimr al-Nimr — has escalated tensions with Iran.
The tension between the Sunni and Shia powers increased after protesters stormed Riyadh's diplomatic installations in Tehran and Mashhad a day after the execution.
After Riyadh severed diplomatic ties with Iran, other Sunni-ruled countries like Kuwait and Bahrain followed suit.
However, al-Zawahiri dismissed the execution of al-Nimr as part of a "Saudi-Iranian competition for power in the region".