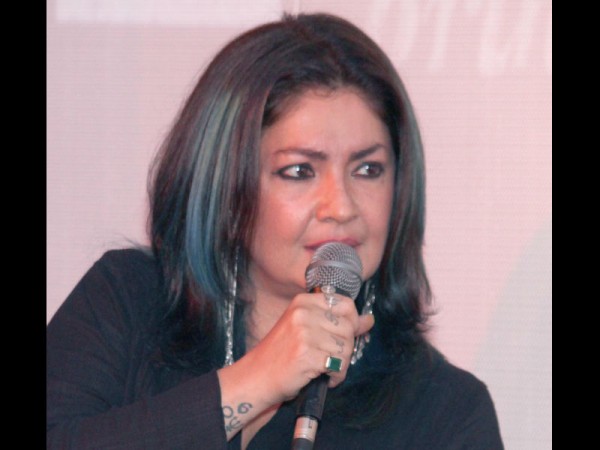 Akshay Kumar will next be seen in the movie "Rustom," the story of which is based on the Nanavati murder case of 1959. Pooja Bhatt is working on her next project titled "Love Affair," which is also based on the same subject. However, Pooja is determined to go ahead with her film even if 10 other movies are made on the same subject.
Considering the fact that both Akshay's "Rustom" and Pooja's "Love Affair" have a similar plot, there were speculations if the film-maker will drop the movie. However, Pooja has clarified that her "Love Affair" will certainly see the light of the day.
"We are definitely making 'Love Affair.' I am happy that 'Rustom' is coming before us. It will help me to prepare for our film. Let 10 'Rustoms' be made. Ours is an erotic, sensual drama and very human, and from a woman's perspective. It is not just about the Nanavati case," DNA quoted Pooja as saying.
"As we were facing casting issues for 'Love Affair,' I decided to finish 'Cabaret' first. By then, 'Rustom' got announced. But so what? 'Silsila' and ' Arth' released at the same time and got their own appreciation. We have a fantastic script, which I am not willing to let go of. 'Rustom' has been made in 40 times the budget of our film so we shouldn't even be making comparisons here," she added.
Pooja also said that Arjun Rampal was initially approached to play the male lead opposite Kalki Koechlin but they later signed up Ali Fazal considering the film's limited budget.
Meanwhile, Akshay's recently released "Housefull 3" has been doing extremely well at the box office and there is already much hype around "Rustom." The film also features Ileana D'Cruz and is slated to be released on Aug. 12 this year.