Producers in Bollywood register film titles. Sometimes, they do not proceed with it as a result of which if any filmmaker wishes to make a film of the same name they would have to run to the court. Akshay Kumar's "Entertainment" is the recent film to have undergone a title change.
Initially named "It's Entertainment", the producers reportedly said that they wanted it to have the name as "Entertainment". According to a Bollywood Hungama report, director-turned-actor Amole Gupte revealed that he owned the title "Entertainment" but since it was required for a big budget film, he happily gave it up.
Here are some of the films which had their titles changed:
"Once Upon ay Time in Mumbai Dobaara!"
Coming from Ekta Kapoor, it's easy to guess why the previous title ('Once Upon A Time In Mumbai Again') was changed. Kapoor is a major believer in astrology and so adding extra alphabets made sense. But, if a film has to fail, it will no matter what. "I believe in astrology and numerology, but I will get to know (its effect) only after the release of the film," Kapoor told NDTV.
"Total Siyapaa"
Neeraj Pandey's "Total Siyapaa" was initially titled "Aman Ki Asha". It fitted perfectly because of the Indo-Pak love story between the lead pair. But, the title clashed with the cultural peace plan of a media group. And so, the makers had to give it up.
"Madras Café"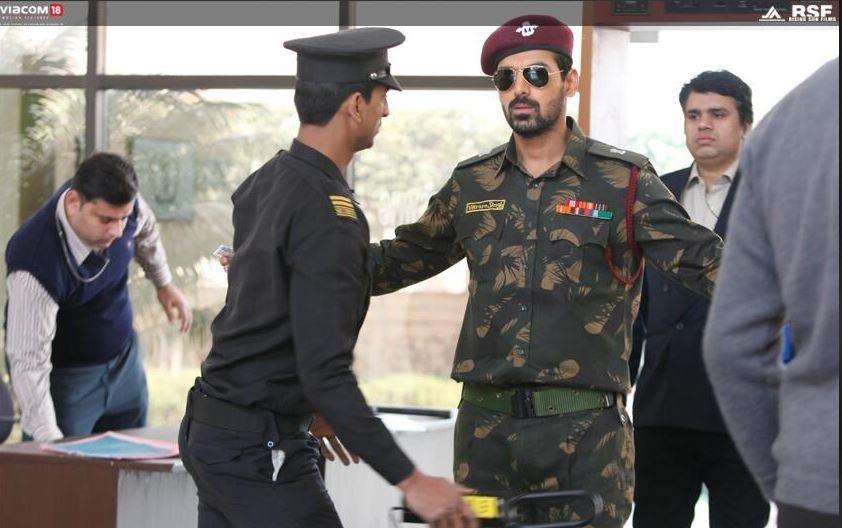 Shoojit Sircar's political thriller "Madras Café" was initially titled "Jaffna". The reason behind the title-change wasn't controversial. The makers thought it would be 'apt' to name it "Madras Café" since the plot to kill Rajiv Gandhi was hatched in a café.
"Jai Ho"
Salman Khan's "Jai Ho" was embedded with a message. Initially titled "Mental", the makers weren't convinced with the negativity it gave off. And since, it was being released around Republic Day, "Jai Ho" sounded more patriotic.
"Goliyon Ki Raasleela - Ram-Leela"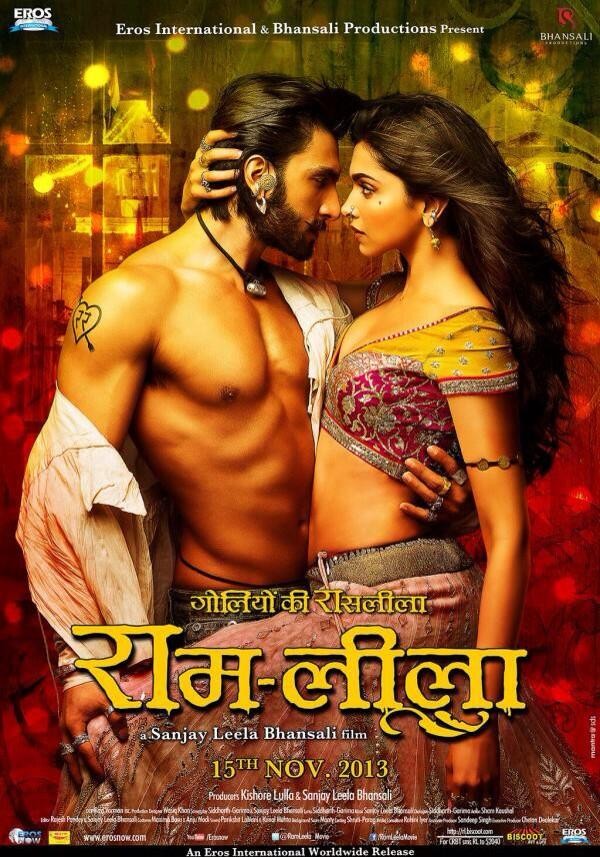 Sanjay Leela Bhansali's "Goliyon Ki Raasleela - Ram-Leela" found itself amid a religious controversy (Rama is a Hindu deity and worshipped widely in India) after it was titled 'Ramleela'. Although, the makers derived free publicity from it, but later changed the name.
"R...Rajkumar ("Rambo Rajkumar"), "Heroine" ("Abhinetri"), "Phantom" ("Daniyal Khan") and 'Singh Saab the Great' ("Singh Sahib") are some of the other movies, which underwent title change.