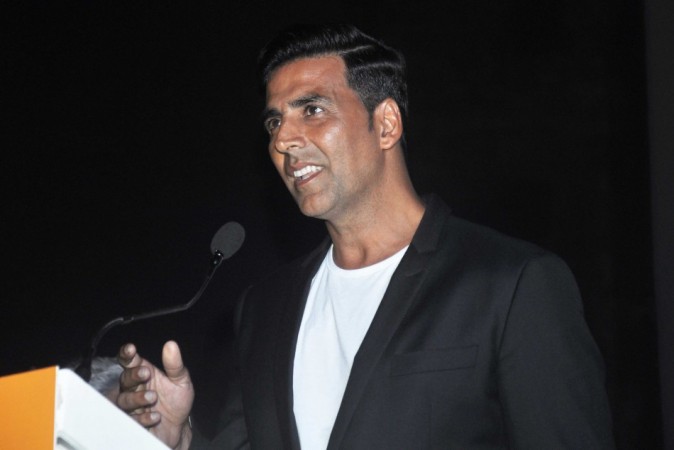 Upcoming action flick "Boss" starring Akshay Kumar has run into trouble with the Delhi High Court issuing notice against the use of vulgar lyrics in the song "Party all Night." The raunchy lyrics have been sung by controversial rapper Honey Singh.
The division bench Chief Justice NV Ramana and Justice Manmohan of the Delhi High Court are reportedly going through the Public Interest Litigation (PIL) filed against the film's vulgar song content and have instructed the makers to drop the objectionable content.
The bench sought removal of the crude lines and demanded a report from the film's producers on Friday, when the case will be heard. The PIL filed by Sanjay Bhatnagar under the counsel of RD Rana had demanded a stay on the film release and asked as to how the Censor Board had cleared the objectionable song.
The "Party All Night" track features Akshay Kumar, Sonakshi Sinha, Shiv Pandit and Aditi Rao Hydari.
The song has come as a blow to Yo Yo Honey Singh as well, who has previously been indicted in a similar case where his song "Main Hoon Balatkari" (I am Rapist) with highly abusive content came under legal scanner.
Following the PIL filed by an NGO against Singh's song, the Punjab and Haryana HC issued an FIR against him under Section 294 of Indian Penal Code.
One of the chief justices presiding the case said that the sexually abusive and violent content of the song objectifying women of Singh could make one's "head hang with shame."
As for the "Boss" song case, the producer's stance whether to drop the lyrics or retain it, will decide the fate of the film's release. The film's producers are expected to present their report on the October 11 hearing in the court.
Presently, the Anthony D'Souza film is slated for an October 16 release.