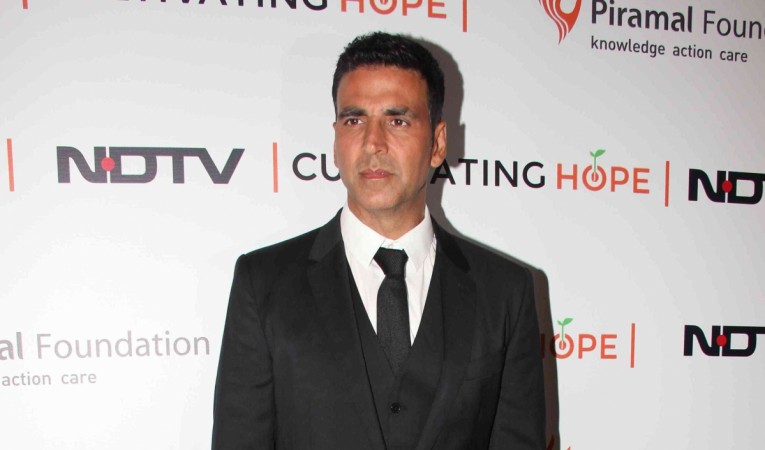 Akshay Kumar wanted to play the titular role in the biopic on Mahendra Singh Dhoni titled "MS Dhoni: The Untold Story" but director Neeraj Pandey did not approve.
Sushant Singh Rajput will be seen portraying the character of MS Dhoni in the biopic. The "Rustom" actor though was very keen to do the film. Akshay had even approached Neeraj to cast him for the film but the director politely refused, the actor said in an interview, according to the Times of India.
The report also said that Neeraj told Akshay he does not look like the character and so he cannot cast him. Akshay and Neeraj had worked together in the film "Baby." The movie was successful, both commercially as well as critically.
Sushant has apparently worked very hard for "MS Dhoni: The Untold Story." Apart from making himself look like the Indian Cricket team captain, the actor also had invested much time on the field to learn the batting style of Dhoni.
The makers of the film had recently released a new poster that showed different stages of MS Dhoni's life. A teaser of the flick was also out that presented Sushant as a ticket collector, as the cricketer had been one in his early life.
"MS Dhoni: The Untold Story" is one of the most awaited movies of this year. Apart from Sushant, the film will feature Kiara Advani as Sakshi Dhoni (MS Dhoni's wife) and Anupam Kher as Pan Singh (his father). The film will hit the screens on Sep. 30.