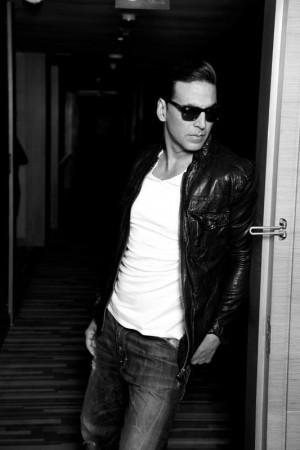 If latest rumours are to be believed then Akshay Kumar has offered to pay back "Once Upon A Time In Mumbai Dobaara" (OUATIMD) producer Ekta Kapoor half of his remuneration to cover up the film's losses.
The reports of returning half the fee comes soon after it was said that Ekta was miffed with Akshay for not promoting the film.
But to Akshay's surprise, Ekta was said to have declined his offer and instead asked him to join her for another project.
"Akshay, who is currently shooting in Bangkok, called her two days ago and graciously offered to return half of his remuneration to cover up for the losses she incurred over Once Upon A Time In Mumbaai Dobara. Ekta was touched with his offer but declined, saying she didn't want money back but she wanted to do another film with him," a insider was quoted as saying by DNA.
"She said she wanted to give him a hit which he was denied with OUATIMAD for whatever reason. The actor immediately agreed. And said she should call him when she had a script and they would work together again," the insider added.
"OUATIMD" starring Akshay Kumar, Imran Khan and Sonakshi Sinha hit screens on 15 August. The film created a lot of hype before its release but failed to score well at the box office. It continues to face tough competition from Shah Rukh Khan-Deepika Padukone starrer "Chennai Express", which hit screens a week ahead of its release.
While "Chennai Express" has crossed ₹200 crore, "OUATIMD" has managed to mint only ₹53 crore at the end of its first week.