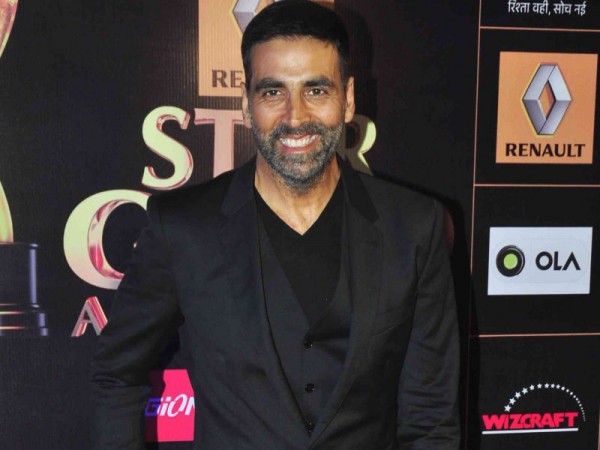 Akshay Kumar has reacted to the ongoing controversy surrounding surgical strikes carried out by the Indian Army across the Line of Control in Pakistan and the ban on Pakistani artists in the nation.
The actor came up with a video sharing his opinion on the entire row and asserted that the main point of concern should concentrate around the lives of the families of the martyrs, rather than questioning the authenticity of the surgical strikes or ruckus around the ban of Pakistani artists in India.
I am not speaking as a celebrity today, but as the son of an Army man. I have been seeing in news these days that people of this country have been arguing with fellow Indians. Some are demanding proof for the surgical strikes, some are demanding ban on artists. Some are afraid what if a war breaks now," Akshay said.

He continued saying, "Have some shame. These discussions can he held later. Right now, think about the martyr who lost his life on the border. Soldiers have died in Uri terror attack, one 24-year-old jawan Nitin Yadav sacrificed his life in Baramulla."

"Do their and other thousands of soldiers' families bother about the release of a film or ban on any artist? No. They are currently worried about just one thing and that is their future. And we should now think about making their present and future secure. I am here because of them, you are here because of them, if they are not here then there will be no Hindustan. Jai Hind," the 49-year-old added.
Much debate and discussions are being held in regard to the authenticity of the surgical strikes by India and the simultaneous ban on Pakistani artists in India. Many Bollywood celebrities have responded to the controversy; some supporting the ban, while some others criticised the decision. Check the video of Akshay's reaction on the row: