Just like us, Bollywood celebrities are also quarantined in their houses and spending most of the time scrolling up and down on social media. Fans are hooked to the social media page of their favourite celebrities to get regular updates.
From fitness challenge to T-shirt challenge, with plenty of times in their hands, Bollywood stars have taken part in many social media challenges currently trending online. Adding a little 'filmy tadka' to it, Twitter India has also started a new challenge, #90sLove.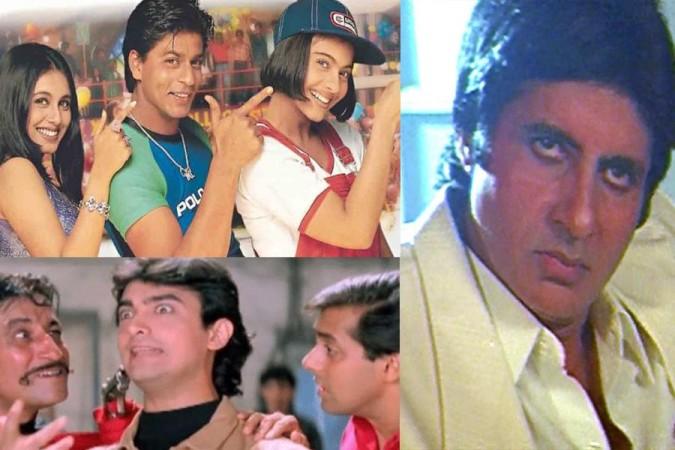 Twitter India handle started an engagement challenge wherein the Bollywood actors need to mention their favourite movies of the '90s. They tweeted "First up, what's your favourite '90s movie? Respond with #90sLove #BackToThe90s or #90sNostalgia and tag five friends to continue the conversation.
To reminisce the warm memories of the 90s amid the lockdown, Twitter has also launched an all-new emoji that is sure to remind everyone of the '90s pop-soul that resides within them. The emoji can be activated by using three hashtags - #BackToThe90s, #90sLove, #90sNostalgia.
Dilwale Dulhaniya Le Jayenge to Karan Arjun, check out the favourite 90's movies of Bollywood stars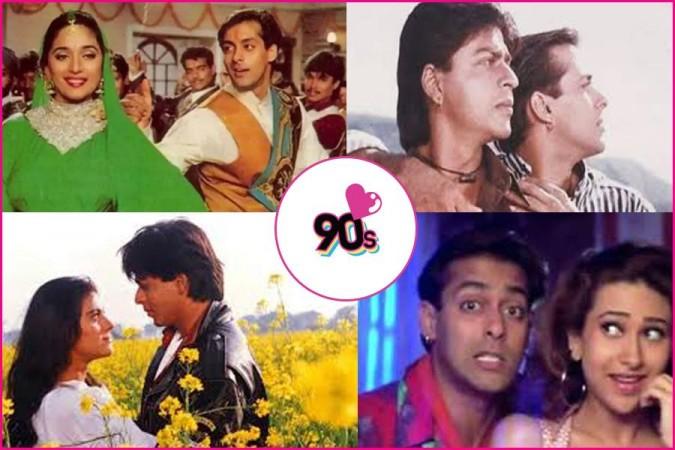 The 90's sweetheart of Bollywood, Kajol replied to the tweet by Twitter India and disclosed that Karan Johar's Kuch Kuch Hota Hai and 'Pyaar To Hona Hi Tha' are her favourites from the 90s. She further tagged husband Ajay Devgan, Sister Tanisha Mukherjee, Shah Rukh Khan, Aamir Khan and Karan Johar to share their the names of their favourite romantic movies.
After that, Ajay took the challenge forward in his tweet and wrote, "So my most favourite film from the 90s till date is Zakhm. And I am further tagging @akshaykumar & @juniorbachchan to tell me theirs.. #90slove" Ajay tagged his good friends Akshay and Junior Bachchan.
Thanking Ajay, Akshay Kumar went on to disclose that his favourite movies from the 90s are Sangharsh and Andaz Apna Apna. While Abhishek disclosed that his all-time favourite romantic movie is Amitabh Bachchan's Agneepath.
Abhishek replied and wrote, "Thanks AJ @ajaydevgn my favourite film from the '90s would have to be Agneepath. I would like to further tag @Riteishd @iHrithik and @TheJohnAbraham to tell me theirs #90slove"
Bollywood's Bajirao Ranveer Singh has also revealed the names of his favourite romantic movie, which proves that he's a typical masala movie lover.
He wrote, "90's is the decade that defines me ! I love everything 90's ! From films to fashion to music to pop culture ! Two of my absolute favourite movies from the 90's are JUDWAA & RAJA BABU ! :) I nominate @aliabbaszafar and Baba @arjunk26 to share their favourites :) #90slove"
Check out the favourite 90s movies of Bollywood celebrities:
Thanks Bro braz. Mine has got to be KARAN ARJUN . It was the first film I experienced from scripting , assisting till the first show in Chandan . My joy was unmatched when the audience went crazy . https://t.co/sXzwvTsP1X

— Hrithik Roshan (@iHrithik) May 15, 2020