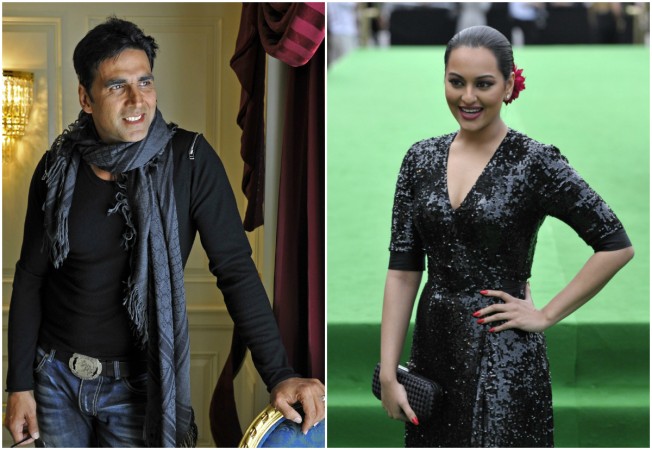 Akshay Kumar has uncountable projects lined up for him to choose from, and "Holiday 2" is one such film. Director Vipul Shah has begun work on the script and will take it up after they wrap up "Namastey England."
"I am already working on a script for Holiday 2. We always knew that Holiday would materialise into a franchise when we thought of making the first part," the filmmaker told DNA. "Holiday" was a huge box office success and it was Vipul and Akshay's first major blockbuster together, but even if it didn't make profits, the team would have still gone for a sequel.
"There are some films you know can be turned into a franchise while there are some which should be allowed to just be. Holiday definitely has the potential to become one. Hence, we are planning Holiday 2 now," Vipul added. A R Murugadoss will retain the director's chair but the question is if Sonakshi Sinha will be pulled onboard.
Interestingly, Sonakshi is already being considered for Vipul's "Namastey England," which features Akshay in the lead. Although nothing has been confirmed yet, the "Force 2" actress is one of the first choices.
In other news, Akshay is currently filming for Tinu Suresh Desai's "Rustom," which requires him to play a naval officer. Set in the 50s, the thriller will see him sport a lot of flared pants and cardigans. Next up, he has Rajinikanth's "Robot 2" in which he is the antagonist. "Housefull 3" is ready and set to hit screens June 3.
"Oh My God 2," "Awara Paagal Deewana 2," and "Welcome 3," are some of his other projects.