Anirudh Ravichander is all set to sign one of the biggest films of his career. Yes, in all probabilities, he is going to take up Ajith's next movie, which the media prefers to call "Thala 55".
Now, the industry and audience are curiously looking forward to see whether Anirudh can give a bigger hit than his "Kaththi". The Vijay film was a landmark movie in his career as it took him to the top league.
First, the audio CDs and the digital versions sold like hot cakes; the songs took the audience by storm. Not just Vijay fans, but all music lovers enjoyed the track and appreciated the young talent for giving such memorable music.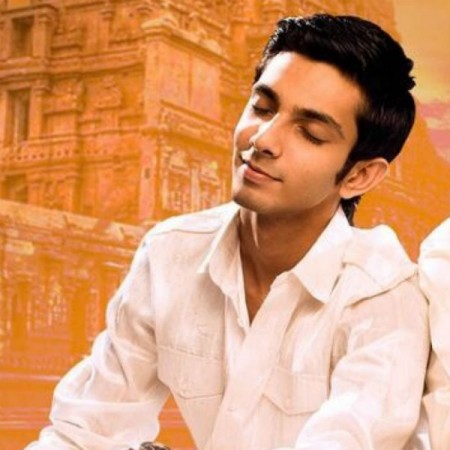 Secondly, the background score showed his good sense of understanding the situations.
Even though his earlier works were as good as "Kaththi", Vijay's movie gave him immense popularity, as it was a star movie. Many youngsters fail to deliver when handling music for A-list actors' films due to heavy pressure. But Anirudh composed music with ease and won the hearts of the audience.
Now, he is getting ready for a big test again. As we know, Ajith and Vijay are considered competitors. At least, their fans assume that the actors are in the race. This factor alone is enough for Anirudh to understand that he has to give his best for "Thala 56".
There will obviously be comparisons, and Ajith fans will not accept anything less than the best. They want something bigger and better than "Kaththi". Will this factor add pressure on Anirudh? Or can he handle it better and come out with even more impressive work? We have to wait for some time to know it.
But for now, let's believe that the "Kolaveri di" hitmaker will come out with a special album.