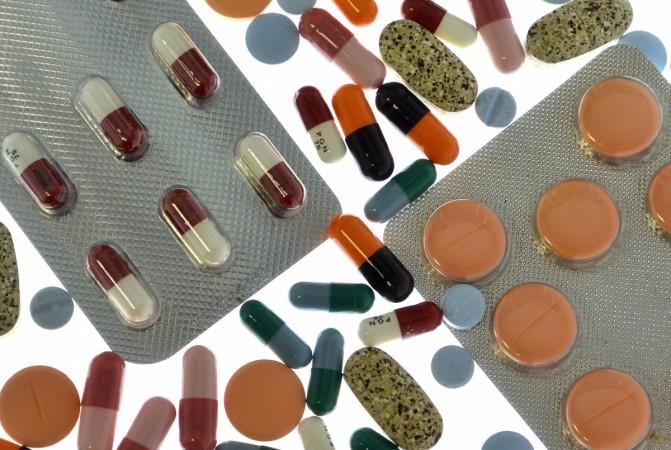 Ajanta pharma announced Monday that it has received the final approval for its generic version of acute migraine pain relief drug almotriptan malate tablets from the U.S. Food and Drug Administration (USFDA), according to a BSE filing.
The approval to Ajanta Pharma USA Inc, the wholly-owned subsidiary of Ajanta pharma Ltd., is for multiple strengths of 6.25mg and 12.5mg of the generic version of Axert tablets by Janssen Pharmaceuticals.
The almotriptan malate tablets are scheduled to be launched in the U.S. market shortly, the statement said.
Almotriptan tablets is part of an "ever growing portfolio" that the company has developed for the US market, the company added.
A 2011 survey from the World Health Organization (WHO) had found that half to three quarters of adults aged between 18 to 65 years across the world have had headache in the preceding year.
The total annual costs per episodic migraine patient stood at $1,533 in the United States as of 2011, according to Statista.
The USFDA has so far granted final approvals to eight abbreviated new drug applications (ANDAs) and two tentative approvals, it said, adding that additional 16 ANDAs are under review.
According to their Ajanta Pharma's website, the firm has three versions of montelukast sodium in regular tablets, chewable tablets & oral granules and six strengths of risperidone tablets, available in the U.S. market.
The stocks of Ajanta pharma ltd. stood at Rs 1,435.65 at the BSE at 9:44 a.m. Monday, up Rs 38.45 or 2.75 percent.