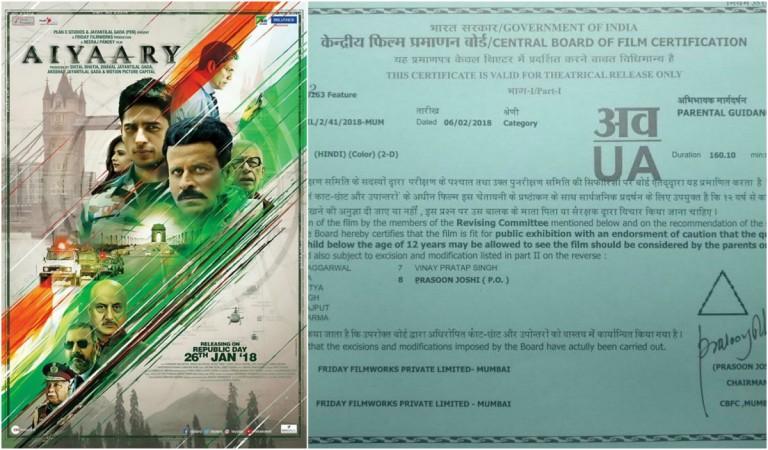 Filmmaker Neeraj Pandey's Aiyaary is set to release on February 16, however, the initial date was January 26, which then shifted to February 9. Now, the movie has gotten the clearance certificate, which was not given earlier as the Defence Ministry, wanted some scenes to be modified.
Apparently, the movie already had received the U/A certificate from the censor board, but then it was shown to the Defence Ministry. They took time to give the clearance as they wanted a few modifications.
Now, Mumbai Mirror has reported that the ministry was not convinced with a few scenes in the film that hinted at the infamous Adarsh scam. The censors insisted on the MoD because the film rakes up the Adarsh Housing scam.
Sidharth Malhotra and Pooja Chopra's characters in Aiyaary will give a reference to this scam. Even Naseeruddin Shah's cameo as a watchman in the movie refers to this particular plot.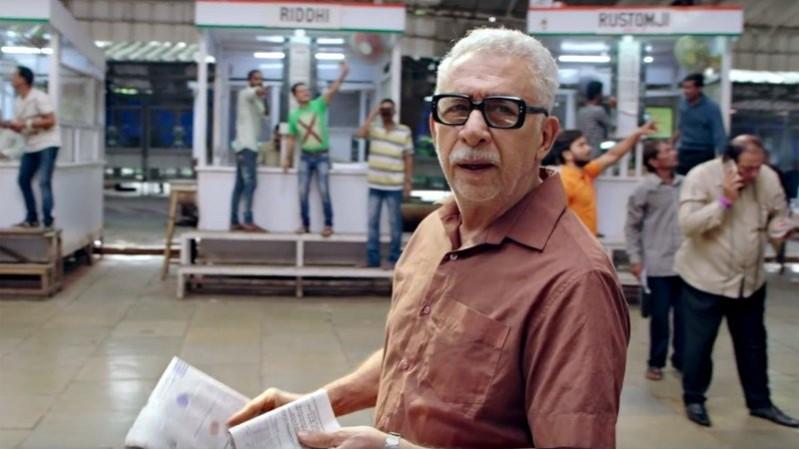 The trailer gave a glimpse of this scene when Naseeruddin is heard shouting as he is being taken away, "Gareeb aadmi ko ungli nahin karne ka, saab."
A source close to the development told Mirror that the movie will throw light at many scams, the Adarsh scam being one of them. "It is integral to the plot," the source said.
Talking about the multiple changes reportedly asked for by the MoD, the source told the daily, "The filmmakers were glad they didn't ask for too many, there were just four minor changes which were carried out to everyone's satisfaction."
Aiyaary also stars Manoj Bajpayee, Rakul Preet Singh, and Anupam Kher.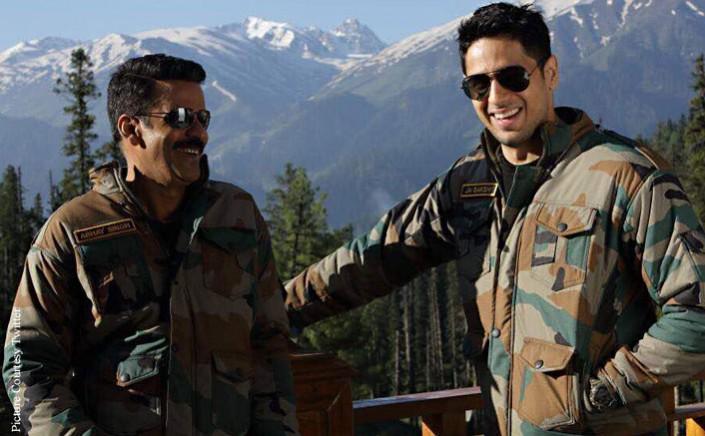 The Adarsh scam kicked up a huge political storm after it surfaced in November 2010, leading to the resignation of the then Congress chief minister Ashok Chavan. In January 2011, even an order for demolishing the Adarsh Housing Society was passed for alleged violation of Coastal Regulation Zone norms and not obtaining permission from the environment ministry before construction.
The Indian Navy had raised security concerns as the 31-storey building overlooked several of its key installations. It was built on a prime real estate in Colaba for war widows and Defence personnel.
It highlighted 25 illegal allotments, including 22 purchases made by proxy, and the role played by four former Chief Ministers, including Ashok Chavan, Vilasrao Deshmukh, Sushilkumar Shinde and Shivajirao Nilangekar Patil, two former urban development ministers, Rajesh Tope and Sunil Tatkare, and 12 top bureaucrats for various illegal acts.