Here is good news for the Bachchans fans. Former Miss World turned actress Aishwarya Rai Bachchan gave birth to a baby girl at around 10 am today at Seven Hills Hospital, Mumbai.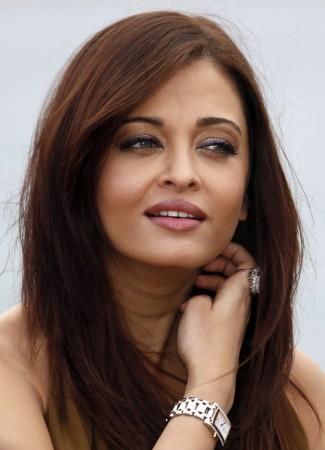 It was Aishwarya's proud father-in-law Amitabh Bachchan who broke the happy news to the world. "I AM DADA to the cutest baby girl !!" tweeted the proud grandpa. "A dada ji ... Ecstatic !!!! thank you all ..!" he added.
It must be a dream come for hubby Abhishek Bachchan, as a source close to the Bachchans had earlier revealed that the actor wanted a baby girl. "IT'S A GIRL!!!!!! :-)))))" tweeted the actor who has turned father.
A few days ago, rumours doing the rounds were that Aishwarya had given birth to a baby boy, which Amitabh denied.
India's Broadcast Editors' Association (BEA) had earlier issued a 10-point guideline for television reporters to follow while covering the event. That includes no pre-coverage, running the story only after official announcement is made and not treating it as breaking news.
We at International Business Times congratulate the Bachchans and wish the mother and the child good health!