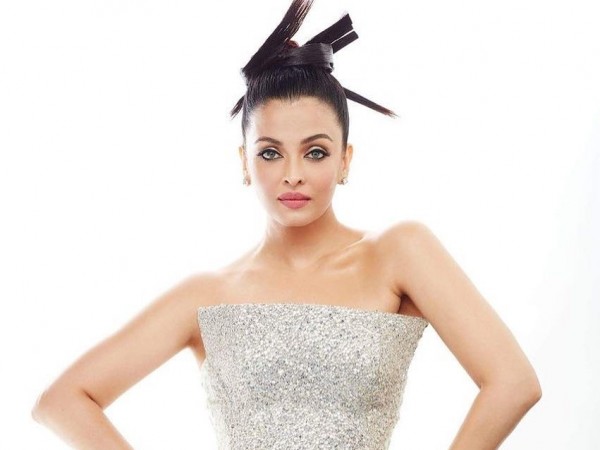 Many Bollywood actresses have undergone cosmetic surgery to enhance their body parts. Rakhi Sawant, Sofia Hayat and Koena Mitra are a few actresses known to have gone under the knife. When Miss World 1994 Aishwarya Rai Bachchan was asked if she would consider undergoing cosmetic surgery, she said that we tend to say "maybe not yet or maybe no" when people have not explored it.
"See, at this point, everything is moving so you guys would know. Very honestly, God has been kind so far and it's each to their own- the choices that you make. When people have not explored it, we tend to say maybe not yet or maybe no. Twenty years ago, if you had asked me would I ever colour my hair. I had brown hair and natural streaks. I would have said NO. Then I joined a brand and started experimenting and it worked," Aishwarya told The Indian Express in an interview.
She added, "I think people should make informed choices. That's extremely important. I have been fortunate where I have never needed to embrace diets. Some people possibly need to. So, We can't sit on a high horse and give any kind of advice like 'you don't need to do this.'"
Aishwarya also pointed out the fact that many people have amazing bodies and yet take supplements. Then there is a whole debate on supplements – should they or shouldn't they?
"Just make informed choices. There are medical practitioners, take their advice. You should know the science before making any choices," she concluded.
Recently, Neha Dhupia had given her two cents on actresses who opt for cosmetic surgery to improve their looks.
"There's no need for it. Some of the most beautiful women are the ones, who haven't gone through it. But if you're doing it because it makes you feel secure, do it. But why hurt yourself? I'm not the type to do anything like that. The most I do is threading my eyebrows," Neha Dhupia told Filmfare when asked about actresses indulging in cosmetic surgeries adding that you either focus on your job or you focus on the boob job.