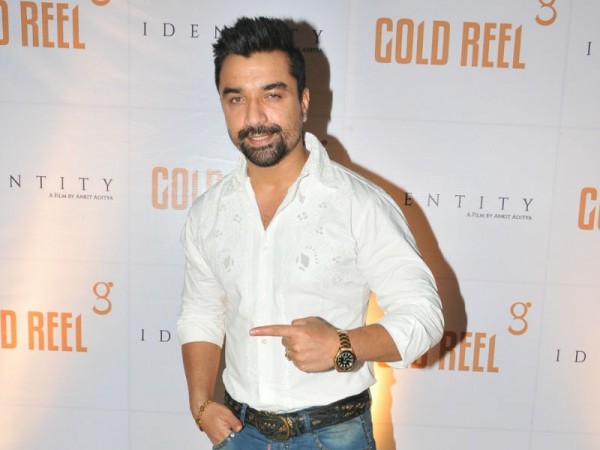 Model Aishwarya Choubey has revealed some of the "vulgar" messages actor and former "Bigg Boss" contestant Ajaz Khan allegedly sent her. The model has also shared an audio clip of her telephonic conversation with Ajaz, in which the latter is apparently heard threatening Aishwarya. The audio clip and screenshots of the messages are currently available with International Business Times, India.
Aishwarya had earlier registered a complaint with the Mumbai Police in this regard, leading to the "Bigg Boss 7" actor's arrest and subsequent release on a PR bond.
While the messages show Ajaz apparently asked Aishwarya for sexual favours, the audio clip has parts where the actor apparently threatens Aishwarya, saying: "Tumhara kuch nahi hoga, yaad rakhna (Nothing will happen of you)."
Aishwarya is heard (in the telephonic conversation) saying she considers Ajaz just a friend, but the actor keeps repeating that he helped her build contacts and now she was back-stabbing him. He is also purportedly heard telling Aishwarya no one would believe her, adding that things would go against her if she did not deny the allegations.
The screenshots of messages and the audio clip are likely to make things difficult for Ajaz, who has reportedly said Aishwarya herself sent the messages to her from his phone.
However, Aishwarya pointed the timings of the messages and rubbished the actor's allegations. The messages started coming in around 5:12 p.m. and continued till around 9 p.m. "The chat started at 5:12 p.m. and his last message was at 8:39 p.m. If a person's mobile is with another person for so long, how will he not be bothered about it? How could he give me his mobile for so long?" Aishwarya told IBTimes India. The telephonic conversation also has a mention of Salman Khan, as the model is a big fan of the superstar.