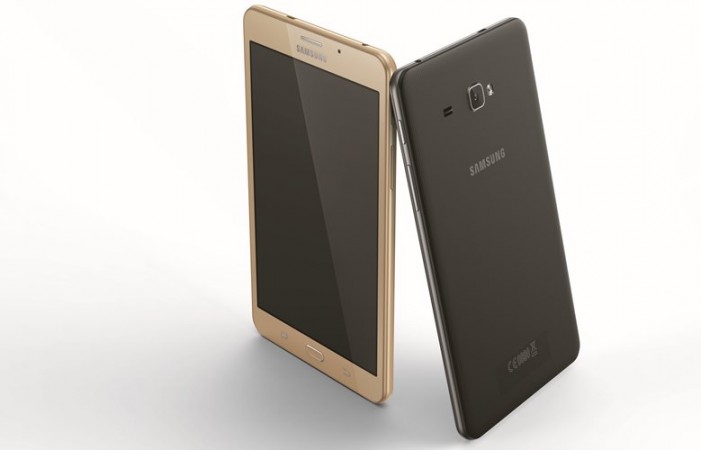 Airtel, Vodafone, BSNL and Idea are coming up with exciting data offers after Reliance Jio disrupted the telecom industry with its Welcome Offer. The latest offer will give Airtel's rivals chills as it is pushing the boundaries on the 4G data offers.
While Airtel's new data offer comes with limitations, those who can avail it will be saving a lot on data recharges. The carrier's latest data offer is exclusively available for Samsung Galaxy J series. Under this offer, eligible owners will only pay about Rs 17 per GB.
Customers will pay the standard price for 1GB 4G data and get 14GB added to their account for free. The only condition is that the additional data can be used only during the night, which is between 12 am and 6 am. According to the terms and conditions, the 15GB offer is applicable for 3 recharges or 3 months, whichever is earlier.
List of eligible smartphones
It is important to note that the offer is valid only on select Samsung smartphones. Unlike Airtel's previous offers, the latest scheme is not limited to new buyers of the phones. Prepaid users across India get the new 15GB data offer on the following smartphones:
Samsung Galaxy J2 (2015 and 2016)
Samsung Galaxy J5 (2015 and 2016)
Samsung Galaxy J7 (2015 and 2016)
Samsung Galaxy J Max
Samsung Galaxy J2 Pro
How to activate?
Step 1: Launch browser from your eligible Galaxy J series smartphone and go to offer.airtel.in.
Step 2: Make sure you are connected to Airtel's mobile internet and not Wi-Fi.
Step 3: Click on Activate Now.
Step 4: Recharge for a 1GB 4G/3G data plan with 28 days validity and get the additional 14GB for free.
The price of Airtel's 1GB 4G or 3G plans varies from one state to another. But the average cost per GB is around Rs 250.