Threatened by Reliance Jio's disruptive moves, rivals are taking drastic measures to stay competent. Jio's biggest rival – Airtel – has changed its ways of operations significantly by making data affordable and voice calls free. Now the country's leading telecom operator is on to Jio's next big step of disrupting the mobile industry.
JioPhone, which has already raked in millions in terms of pre-orders, has established a new benchmark for mobile manufacturers by adding 4G VoLTE support to feature phones. Following series of rumours about Airtel following the same path, a new report claims that the telco is launching a new smartphone closely competing against the JioPhone.
According a report by India Today, Airtel is going to launch a smartphone as early as the first week of October. Contrary to earlier reports, the latest one suggests the handset will be priced less than Rs 2,000 and not around Rs 2,500. If true, this will make for a solid competition to the popular JioPhone.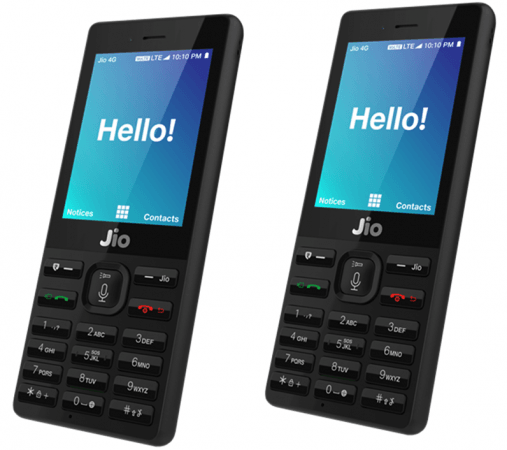 Even though JioPhone has some serious benefits, the concept of returning the phone after three years to reclaim the refundable deposit against owning a smartphone for a low sum may turn some customers to buy Airtel smartphone. But it is unlikely that the carrier will have its branding on the upcoming smartphone.
"I want to clarify the difference between bundling versus discounting and subsidising. We do not brand handsets on our own. We do not subsidise. We do not manage the inventories. We work with different device players to bundle," Airtel's CEO Gopal Vittal had said at one of the company's investor calls earlier this year.
This is a clear hint that Airtel will simply offer voice and data benefits to match those of Jio, along with the ability to download apps from Google Play Store, which JioPhone lacks completely.
If the rumours are to be believed, the Airtel smartphone will have 4G support, a 4-inch display, front and back cameras, 1GB RAM and VoLTE calling using its recently-upgraded network. But all this is still a rumour and nothing is confirmed until the company says so. Stay tuned for updates.