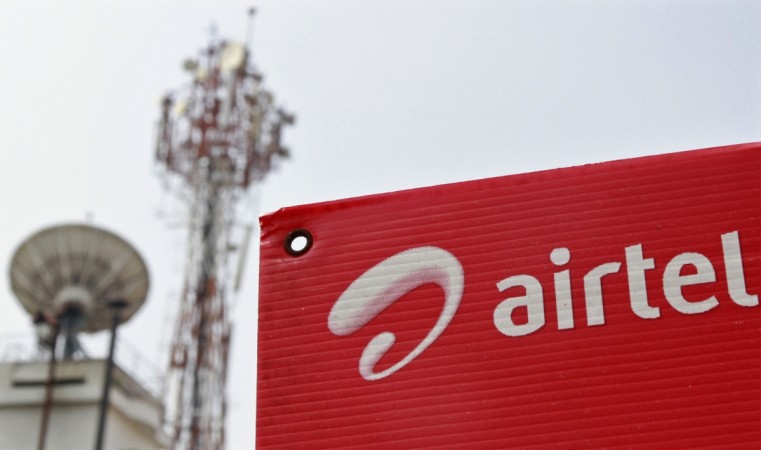 For the past couple of months, Airtel has been at loggerheads with the new entrant Reliance Jio over its predatory trial offer. Reliance Jio accuses Airtel of not providing enough interconnection points, resulting in large-scale call drops, to the tune of more than 2 crores per day.
Last week, Airtel offered olive branch by providing additional interconnection points to augment the call drop, but Reliance Jio wasn't happy, as it wasn't enough for even one-fourth of the requirements.
Now, Airtel has further intensified the 4G data tariff war by announcing a new special data pack, which offers 90 days free data for 4G customers.
"At Airtel, we are focused on providing great value to customers. Customers with 4G handsets generally consume large amounts of data and this proposition is specifically aimed at them," Ajai Puri, Director – Operations (India & South Asia), Bharti Airtel, said in a statement.
"With this pack these customers can stay online round the clock without having to worry about exhausting their data limits or going for frequent recharges," he added.
Also read: BSNL launches new unlimited broadband data plan with 2Mbps speed flat
That said, there is one caveat, Airtel users have to pay Rs 1,494 upfront, as a one-time payment to enjoy unlimited 4G internet for 90 days.
In comparison, Reliance Jio offers free SIM with unlimited internet data as well as free local and STD calls till the end of December. It has a cap of high-speed internet for 4GB data per day, post exhaustion, speed will reduce to 128kbps.
Read more: Reliance Jio service [Everything you need to know]
As of now, Airtel's new trial offer is live in New Delhi and is expected to be extended to other circles in coming days.