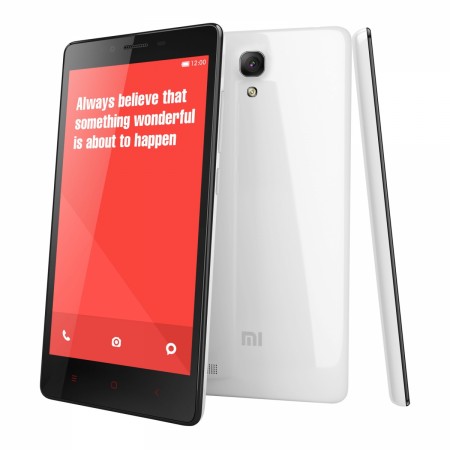 Xiaomi has managed to woo its fans with the help of a series of flash sales in India, over the past few months. Now, Airtel is using this popularity to its advantage and making a tempting offer to those who are interested in buying Redmi Note 4G from its stores.
This is the first time that Xiaomi is trying the offline sales route, through Airtel stores.
According to Airtel's new offer, those who choose to buy Xiaomi Redmi Note 4G from its stores will get double data on the 4G network for the first six months, at no extra cost. To begin with, buyers need to take a new 4G SIM from Airtel to access the high-speed networks. Airtel subscribers are being upgraded to 4G LTE at the same tariff as 3G. To sweeten the deal for Xiaomi Redmi Note 4G buyers, the carrier is offering double 4G data. The table below represents different data plans, with their price, data limit and the double data limit.
| | | |
| --- | --- | --- |
| Plan | Normal Data | Xiaomi Double Data Offer |
| Rs. 250 | 1GB | 2GB |
| Rs. 450 | 2GB | 4GB |
| Rs. 650 | 3GB | 6GB |
| Rs. 800 | 4GB | 8GB |
| Rs. 950 | 5GB | 10GB |
The double data bonanza is a limited period offer and lasts six months from the purchase of the device and is only on 4G network. This means the normal data can be used on both 3G and 4G, but the additional data can only be used on 4G network, where available. Airtel does not have nationwide coverage for 4G, but has the largest network so far in 16 cities. The cellular provider is expanding the network into new cities and existing subscribers will automatically be upgraded to 4G at the same.
Meanwhile, Xiaomi concluded its third flash sale on Flipkart, where 50,000 units of Redmi Note 4G was sold out in less than 3 minutes. The first batch of 40,000 units was sold out in just six seconds and the second flash sale with 50K units was concluded in just five seconds.