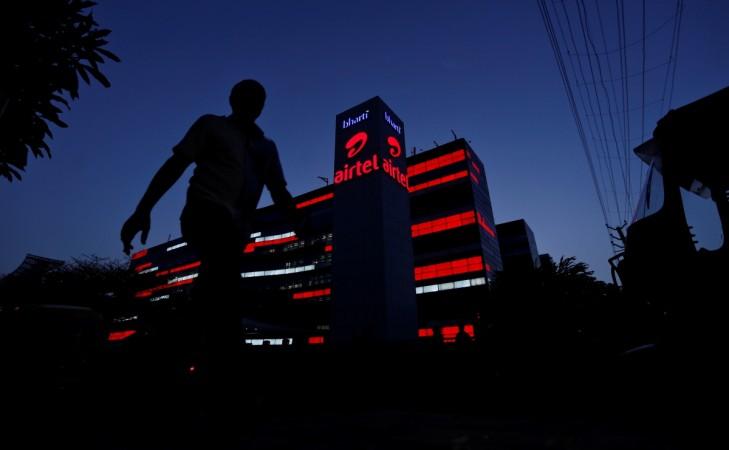 Airtel, the leader in the Indian telecom business, is out to cut Reliance Jio's rising fame in the industry by offering disruptive plans that either match or even beat the newbie's offering. We've seen plenty of prepaid plans with 28-90 days validity, 1-2GB data per day and unlimited calls from both telcos, but Airtel is going the extra mile to lure customers with its one-year plan.
That's right! Airtel is offering one year of unlimited everything in its latest plan that makes quite a compelling as it is being offered for free. If you thought there could be strings attached, you thought right. Still, 511GB high-speed 4G data, 36,500 free SMSes and unlimited voice calls is quite an offer to turn down without actually seriously considering it.
So what's the catch here? This Airtel plan is suitable for those who are planning to upgrade their phones. Airtel is offering Nokia 7 Plus, Nokia 6.1 and Oppo F9 Pro on EMI and bundling its one-year free data and voice plan to make it buyers' worthwhile.
While Nokia 7 Plus and Nokia 6.1 are a bit older-gen phones, Oppo F9 Pro could easily grab everyone's attention. In order to claim the one-year free offer from Airtel, buyers can purchase any of the three phones on EMI. In the case of Oppo F9 Pro, buyers must pay Rs 6,015 towards the down-payment and pay the rest in 12 installments of Rs 1,714 per month.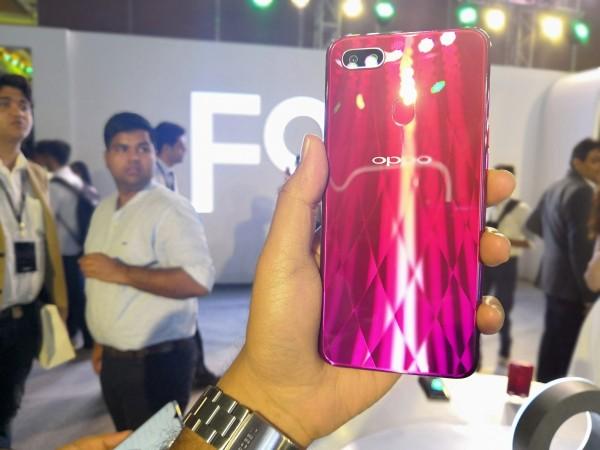 Oppo F9 Pro (REVIEW) costs Rs 23,990 and with Airtel's EMI + one-year free plan, the device costs Rs 26,583. The excess charge is compensated by Airtel offering free data and voice for a year and any interest charges that buyers might get while purchasing on EMI.
Similarly, Nokia 7 Plus comes with a one-time payment of Rs 7,699 and Rs 1,734 per month for 12 months, and Nokia 6.1 requires buyers to shell out Rs 4,599 upfront and pay Rs 1,275 over a period of 12 months. Nokia 7 Plus is selling for Rs 25,999 in the market and it costs Rs 28,507 under Airtel's scheme. Nokia 6.1 buyers are paying Rs 19,899 via Airtel instead of its market selling price of Rs 15,999.
Airtel is known to sell smartphones bundled with its prepaid and postpaid plans. But the latest offering is a step up compared to even its own plans. If you're looking to buy a new phone, Airtel's new bundle offer might be the right choice for you.