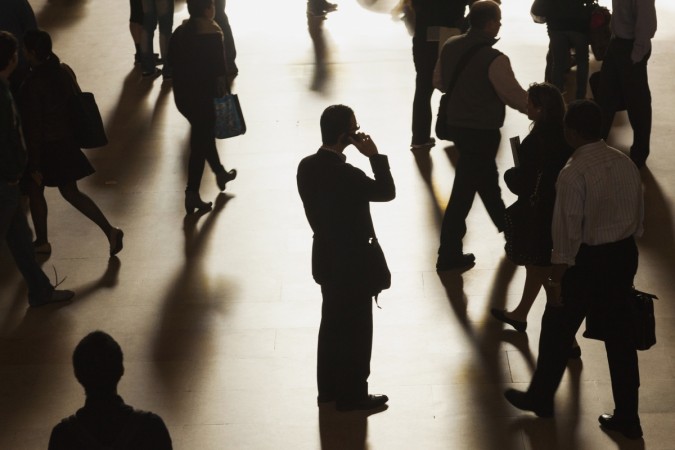 Airtel, with the aim to expand its direct reach to the Gulf, has announced a strategic partnership with Gulf Bridge International (GBI) recently. GBI owns and operates a multi-layered carrier-neutral network connecting the world to the Middle East.
The partnership is reportedly a part of Airtel's long-term strategy, considering the potential for the Middle East market.
"We are committed to providing the best in class service experience to our customers in the region and globally," Ajay Chitkara, director and CEO of Bharti Airtel's global voice and data business, said in a statement.
"GBI being a key network asset for the region will not only improve our customers' experience and reach but would also enable GBI's customers to experience a seamless extension on the Airtel Global network spanning across 50 countries across five continents," he added.
In an exclusive interview with the International Business Times, India, Chitkara said Airtel would support, either directly or through partnerships with other carriers, numerous multi-national organisations, internet service providers and enterprise customers through the partnership.
"Airtel clearly foresees that this partnership will grow in size as we acquire more and more customers in the region," Chitkara said. "Further, this will enable us to extend the GBI network to the Asia-Pacific region, using Airtel's global network. This will help grow traffic and further improve quality and competitiveness for this segment."
When asked about the expansion of the Airtel Global Network to other countries, Chitkara said Airtel views Africa, the Middle East and the Aspia-Pacific and SAARC region as growth markets and will be focused on expanding its services there.