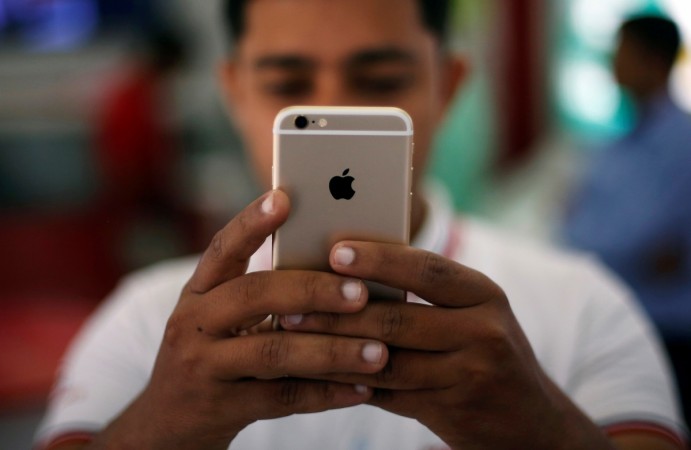 Aircel's network blackout has left its subscribers in a difficult spot with no other option but to port to other networks. The telecom company had filed for bankruptcy in National Company Law Tribunal. As news of the company's shutdown broke, more than one lakh customers ported to BSNL alone apart from Airtel and Reliance Jio among networks.
However, porting comes with its own set of problems as the server is reportedly failing to handle the huge amount of requests coming its way for porting. "There are so many requests for porting and their servers are obviously under stress. It's almost impossible to cater to such large number of porting requests. In addition, even if the porting code is generated, the customers need to clear their dues for porting to happen," The Times of India quotes a person from a mobile recharge shop as saying.
Pre-paid customers are having difficulties in receiving porting code while post-paid customers are not able to clear their dues in order to move on from the present network, the daily adds.
Meanwhile, the Madras High Court has served notices to the telecom ministry and TRAI following a PIL which sought the court to direct the company to restore mobile portability services, enabling its existing customers to "port their numbers to other network providers".
The PIL was filed after the network came to a standstill on February 21, before returning to normalcy a few days later.
How to port from Aircel to other networks?
1) Send an SMS from your mobile in this format – Port space your mobile number to 1900. For example, Port 973****12 to 1900.
2) You will receive a Unique Porting Code, which will be valid for 15 days.
3) The next step is to visit to the office of the network to which you want to migrate. For example, if you want to switch to the BSNL service, you must go to any office or retailer where you have to fill a Customer Application Form (CAF), tick the port out the request and fill the porting code.
4) The customers should submit valid identification and address proofs and Aadhar Card, along with a passport size photograph for verification.
5) The user will receive the date and time of porting after submitting the application. The customers should change the SIM once Aircel network is deactivated which normally takes about a week.