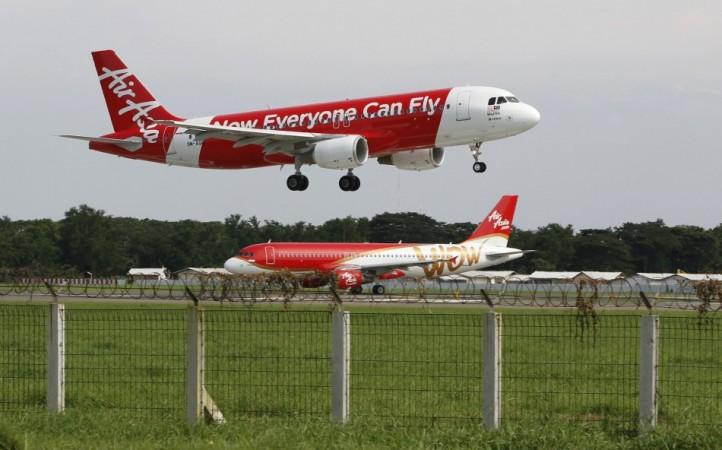 Asia's low-cost carrier AirAsia has come up with the cheapest flight rates with their "Fly Now with the World's Best" sales promotion.
The airline offers flights for immediate travel to Kuala Lumpur, the Malaysian capital, with ticket rates as low as ₹5,500. From the capital city to other places like Langkawi, Kota Bharu, Kuala Terengganu, Penang, Johor Bahru and Alor Setar, one-way fares start from ₹532.
The ticket rate from Chennai, Kochi Bangalore and Tiruchirappalli to Kuala Lumpur is ₹5,500, while from Kolkata it costs ₹6,000.
AirAsia is a Malaysian airline with its headquarters in Kuala Lumpur. It is Asia's largest and low-cost airliner.
The promotion sale "Fly Now with the World's Best" began on 11 March and will end on 17 March. Passengers can travel from 14 March till 15 June 2013. Promotional seats can be availed through AirAsia's official website.
The airline currently flies to 14 destinations across seven countries. They have established operations in Malaysia, Indonesia, Thailand, Japan and the Philippines. It was named the World's Best Low Cost Airline in the annual World Airline Survey by Skytrax for four consecutive years starting from 2009.