AirAsia India is planning to launch red-eye flights – that operate between midnight to the wee hours - in its summer schedule. The flights would connect metros and non-metros.
The move would see air fares dip.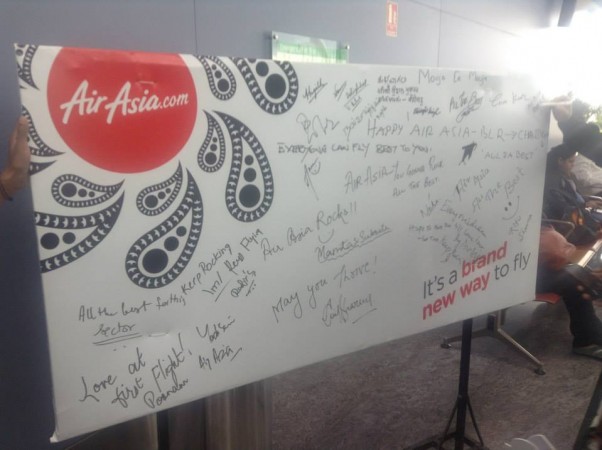 The airline will have to wait longer to be able to fly to Delhi, as regulatory uncertainties have delayed its planned start of operations from 16 February.
AirAsia India is a partnership between AirAsia Bhd, owning 49 per cent stake, and Tata Sons, holding 30 per cent, while the rest is being held by Arun Bhatia of Telestra Tradeplace Pvt Ltd.
CEO of the company, Mittu Chandilya, said the timing of the red-eye flights would be determined by the government's decision on the 5/20 rule, which mandates a domestic airline to operate domestically for atleast five years, and hold a 20 aircraft fleet, TimesofIndia reports.
AirAsia India plans to induct another plane every month from March. It expects break-even bu May-June, when the fleet has had expanded to six planes.