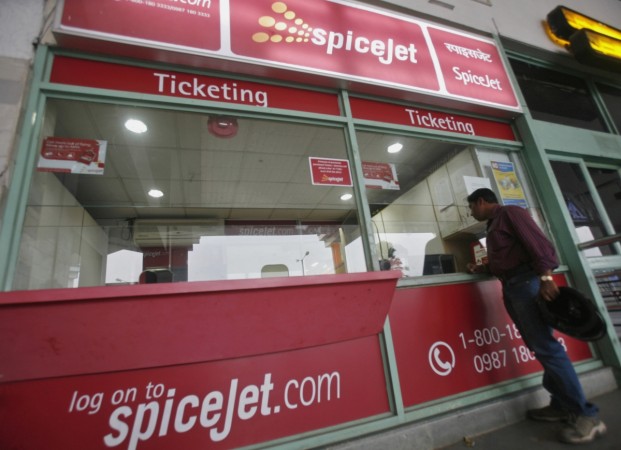 Air travel is all set to become easier for passengers, going by the changes proposed by the civil aviation ministry on Saturday. The proposals range from quicker refund of cancelled tickets, no unfair deduction while refunding the ticket amount and easier excess baggage rules.
The government will take a decision after a fortnight, factoring in responses from all concerned.
"The proposal will be put up on the Ministry's website for 15 days during which Stakeholders are free to give their suggestions and comments. After this the Ministry will finalise the proposed amendments and implement them very soon," according to a ministry statement issued on Saturday.
Refund without 15 days by the airline, not agent
The airline will have to refund the ticket amount without deducting any processing charge. Also, the deadline and responsibility for refunding has also been spelt out clearly.
"In case of purchase of ticket through travel agent/portal, onus of refund shall lie with the airline as agents are appointed representatives of airlines. The refund process shall be completed within 15 working days in case of domestic travel and 30 working days in case of international travel," according to a ministry presentation.
No excessive deduction if tickets are cancelled
"Under no circumstances the cancellation charge shall be more than the basic fare. Airlines shall refund all statutory taxes and User Development Fee (UDF)/Airport Development Fee (ADF)/Passenger Service Fee (PSF) to the passengers in case of cancellation/non-utilisation of tickets/no show."
Promotion offer, special offer tickets
Refund in case of tickets bought by availing special or promotional offers would include all charges/taxes except basic fare.
"Return of taxes and fee shall be applicable for all types of fares offered by airline including promos/special fares and where the basic fare is non-refundable," according to the proposal.
Excess check-in baggage
The ministry has proposed that check-in baggage in excess of the current 15 kg limit be charged at Rs. 100 per kg up to 20 kg. Currently, airlines charge Rs. 300 per kg in excess of 15 kg.
Compensation when boarding is denied
"Amount equal to 400% of booked one-way basic fare plus airline fuel charge, subject to maximum of Rs. 20,000, in case airline arranges alternate flight that is scheduled to depart beyond 24 hours of the booked scheduled departure," according to the ministry's proposal.
Currently, airlines have to pay Rs. 2,000 or value of ticket, whichever is less, for flights having a block time of up to and including one hour.
If a passenger refuses to opt for alternate flight, the airline will have to refund full ticket amount and compensation of 400 percent of one-way fare and airline fuel charge, subject to maximum of Rs. 20,000.
No compensation will be paid if a passenger is informed about the cancellation of flight two weeks before the scheduled departure and the airline arranges for an alternate flight.