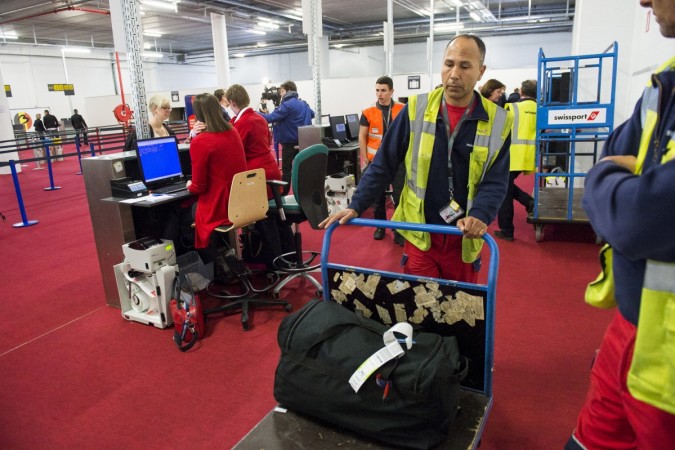 The European Parliament gave a green light on Thursday to sharing air passenger data with members of the European Union in the wake of the Brussels attacks last month and the Paris attacks late last year. The debate had been ongoing for five years, AFP reported.
The passenger data sharing mechanism called the Passenger Name Record (PNR) system received 419 votes out of the total of 604 in its favour.
The PNR system "would oblige airlines to hand EU countries their passenger data in order to help the authorities fight terrorism and serious crime," the European Parliament's website said.
PNR data is information such as travel dates, travel itinerary, ticket information, contact details, baggage information and payment information given by passengers to the air carriers. According to the parliament, assessing PNR data would reveal a passenger's involvement in serious crimes, leading to further investigation about the person.
Currently, member states of the EU do not have an organised approach to the data, which the PNR system will potentially take care of.
In 2013, 14 EU countries were given €50 million to develop their PNR systems.
The attacks of Paris and Brussels have reportedly fuelled the need for a system where a nation's authorities would have access to data provided by airlines.
According to the current proposal, "Passenger Information Units" (PIUs) located in every member state of the EU will store flyer information. However, the PIUs will be obliged to delete any data received on the flyer's race or ethnic origin, religion, political opinion, trade union membership, health or sexual life, BBC reported.