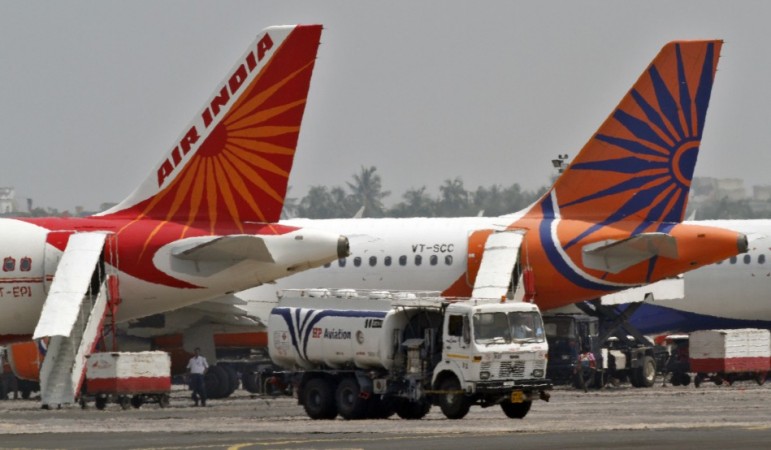 A tyre of an Air India aircraft with 149 passengers on board burst during landing in Srinagar on Monday. SEE PHOTOS
All the passengers on board the flight were reported to be safe.
Following the incident, all flights to Srinagar airport have been diverted to Chandigarh.
Air India confirmed the incident through its official Twitter account and said that a relief aircraft was being sent to the Srinagar airport.
#Update AI821 operating on DEL-IXJ-SXR with 149 pax on board had a tyre burst on landing at SXR.... 1/2

— Air India (@airindiain) June 15, 2015
...All pax are safe & have been taken to the trmnl bldg. Baggage has been delivered to all pax. 2/2 — Air India (@airindiain) June 15, 2015
#ReliefAircraft is being kept ready to be sent to SXR to operate AI822 on sector SXR-IXJ-DEL.

— Air India (@airindiain) June 15, 2015
The incident comes just months after an Air India plane's tyre burst while landing at the Nedumbassery airport in Kochi in February.
The airliner was recently in a controversy after a passenger allegedly found a live lizard in his in-flight meal. Air India had, however, dismissed the media reports claiming lizard in its meal.