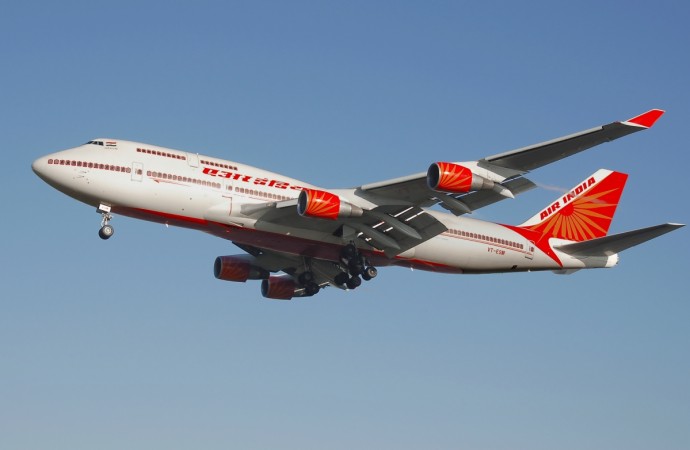 An Air India pilot abandoned a plane with at least 48 passengers onboard on the runway at the Jaipur airport late on Wednesday, declaring that his working hours were over. The passengers were reportedly left stranded on the runway.
Reports state that Air India flight 9I 644 was meant to fly from Lucknow to Delhi, going via Jaipur. The flight was scheduled to arrive at the Jaipur airport at 9 pm, however, it was delayed and reached the airport at about 1.30 am. The flight reportedly could not take off till 2 am because of smog in Delhi and other technical issues.
An airport official said that the plane halted at the take-off point for 30 more minutes for some reason, and it was at that point that the pilot declared that his shift was over and left the plane.
The passengers, who were stranded in the plane, were later sent to Delhi by bus early on Thursday morning while others were accommodated in a hotel and flown to the capital later.
Although airport authorities confirmed the incident, they refused to comment and said that the matter concerned the airline and not them.
"We do not know. Such matters come under the roster department of the airline in Delhi," an Air India employee said.
Meanwhile, the aircraft was left standing at Jaipur airport till Thursday evening.