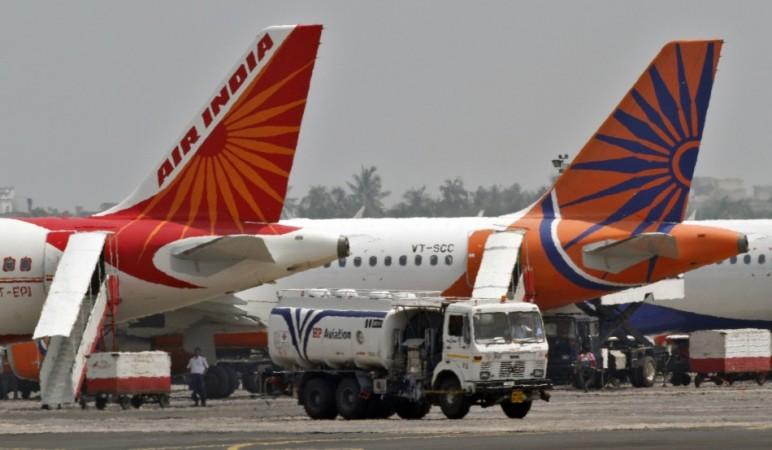 Air India, which marks seven years since its merger with the Indian Airlines, will celebrate Wednesday as "Air India Day" and will offer fliers tickets at a throwaway price of ₹100 (taxes will be extra) for five days.
But on Day 1, the website of the airline was down, with a message on the website reading – "Service Unavailable". Another link to book tickets on Air India showed a "System Busy" message.
The offer is available for five days from 27 August to 31 August, for travel between 27 August and 30 September.
According to a statement from Air India announcing, the offer can only be availed through the airlines' website. It reads - "On this occasion Air India is launching the Air India Offer for its travellers. Under the scheme tickets will be offered for Rs 100 apart from all applicable taxes. The sale of these tickets will be made only through the Air India website for five days from August 27 to 31 2014 for travel between August 27 and September 30, 2014, only".
But the fact that fliers could not use the website to book tickets for the attractive prices infuriated many, who took to Twitter to vent –
"Air India website is worse than IRCTC", one user wrote, while another said, "Tickets at 100rs but where to book .. Take care of your website first Indian airlines #AirIndia".
Here are some of the tweets -
Air India is fooling people, no 100rs fair, even its website is not opening, totally ullu banowing @ndtv @IBNLiveRealtime @abpnewshindi — Say No to Reliance (@TakeBackIndia) August 27, 2014
Good news: Air India offers ticket for Rs.100. Bad news:Their website crashed. :(

— pravinraaj (@pravinraajm) August 27, 2014