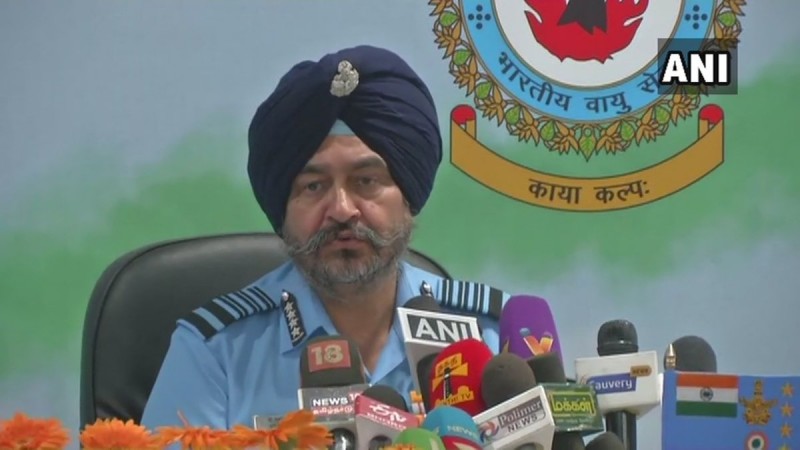 Addressing a press conference in Coimbatore, Air Chief Marshal Birender Singh Dhanoa clearly said that IAF braveheart Abhinandan Varthaman will fly again when he is fit to fly an aircraft. When questioned about IAF Wing Commander Abhinandan Varthaman will fly a fighter jet, BS Dhanoa said, "Whether he will fly or not will depend on his fitness."
The Air Chief's statement came days after IAF carried out a "non-military, pre-emptive" strike across the Line of Control (LoC) in Pakistan-based Jaish-e-Mohammad terror camps on Tuesday, February 26. The IAF used 12 Mirage aircraft and dropped 1000 kilograms of bombs on the terror launch pads across Pakistan occupied Kashmir (PoK).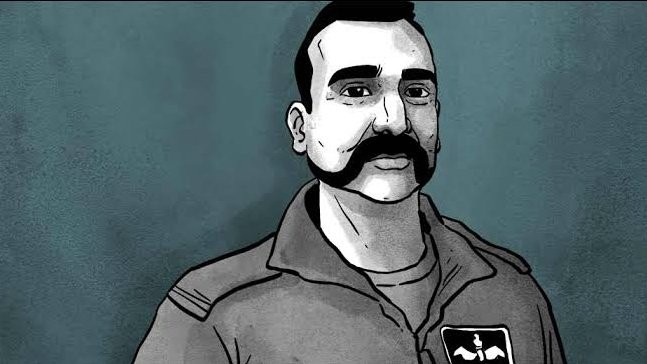 Earlier, Abhinandan Varthaman has reportedly conveyed to the IAF brass that he wants to return to the cockpit as soon as possible, as per official reports. The IAF pilot has been undergoing medical treatment at a military hospital in Delhi for the last two days.
"I want to start flying at the earliest," Varthaman told senior IAF commanders and doctors who are treating him.
On being asked about the number of casualties in the Balakot strike, BS Dhanoa said that the IAF "can't count how many people died".
However, IAF cleared the air, thwarted the rumours saying, "We [Air Force] didn't bomb the jungle, we hit the target." The Air Chief responded to the question amid a political row over the impact of the air strike carried out by the IAF, after sceptical reports in the media.
The government has failed to put out an official figure but BJP president Amit Shah on Sunday claimed that "250 terrorists have been killed".
The Air Chief also said why a MiG 21 Bison was used in the airstrike. "The Mig-21 Bison is a capable aircraft, it has been upgraded, it has better radar, air-to-air missiles and better weapons system," he said.