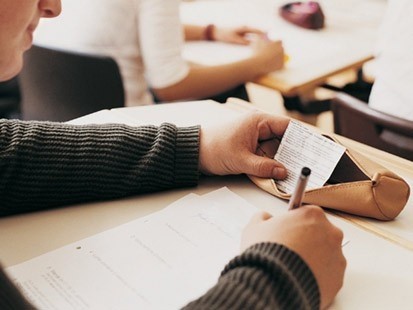 The results declaration of the All India Pre-Medical Test (AIPMT) exams, which was to be announced on 5 June, will be decided after the ongoing investigation into a paper leak is concluded.
The Supreme Court on Wednesday directed the CBSE not to declare the AIPMT results and asked said that they will decide on 10 June whether or not to re-conduct the exam.
"We will decide the fate of the exam on June 10 and we want some tangible information so that we can take a decision," NDTV quoted a SC vacation Bench comprising Justices Prafulla C Pant and Amitava Roy as saying.
The Bench was hearing a petition seeking to hold the Test again in the wake of the leak, a charge denied by the Central Board of Secondary Education (CBSE).
The AIPMT results, on the basis of which 2,000 students will get admission to medical colleges in India, saw 6.3 lakh aspirants taking the test conducted on 3 May, 2015.
The Special Investigation Team (SIT) of Haryana police is probing the leak of AIPMT examination papers. Its preliminary findings revealed that the leaked papers benefited more than 700 students. The Supreme Court has given a week's time to the police to identify the beneficiaries.
The SIT told the SC that they have arrested 12 people involved in leaking the question paper, but are yet to trace the mastermind, identified as Roop Singh Dangi.
The SIT reportedly said that Dangi obtained answers to all the questions from government and private doctors and forwarded it to students through WhatsApp and SMS using multiple phones and SIM cards.
"There have been news reports recently, in certain section of media alleging leakage of AIPMT paper held on 3rd May 2015. It is informed in the interest of all the candidates who appeared in this examination and general public that there has been no leakage of the question paper what so ever," IBNLive quoted CBSE as saying.
The CBSE has expressed concern that conducting the test again will delay the process by about four months.